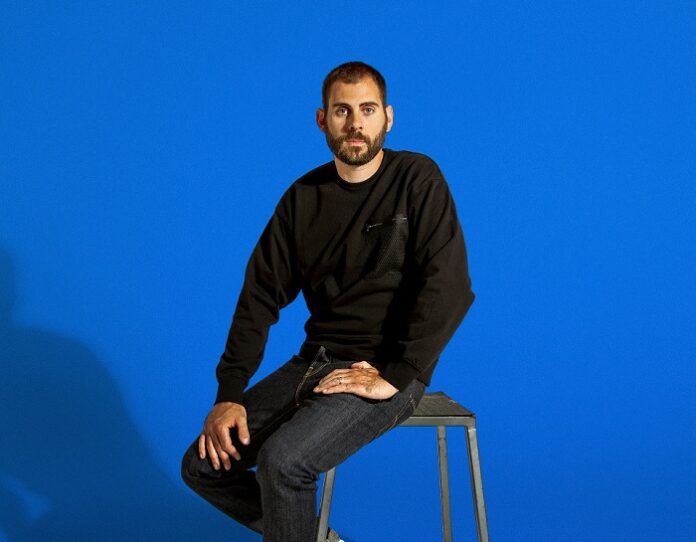 About two months after releasing his long-anticipated debut album titled 'Greater Message', Joachim Pastor is giving fans, fellow producers and aspiring artists an exclusive behind-the-scenes look at the wonder that goes on in his studio whenever he sits down for a session.
Recorded and launched in conjunction with Armada University and FaderPro, his 'In The Studio' masterclass is chock-full of nifty tricks, invaluable tips and incredible insights for everyone wanting to become a (better) music maker.
Touted as the perfect learning opportunity for every producer wanting to add something unique to their own sound, Joachim Pastor's masterclass is an A-to-Z guide on dance music production.
Across the almost four-hour-long course, The French DJ and producer walks viewers through the entire production process, from creating the main idea and sequence to structuring the track to the final mix and mastering. Add to that Joachim Pastor's versatile and melody-centric brand of electronic and it's clear that his 'In The Studio' course makes for an inspiring masterclass regardless of viewers' genre preference.
Simultaneous with the launch of his 'In The Studio' masterclass, Joachim Pastor and Armada University are also launching an exclusive remix contest for 'By Your Side', one of the tracks from his debut album. Available as of today as well, the remix contest gives talented producers from all over the globe the chance to put Joachim's tips, tricks and insights to the test and secure the highly coveted grand prize: an official remix release of the track on leading dance music label Armada Music.
Discover Joachim Pastor's 'In The Studio' masterclass here.
Check out the official remix contest on Armada University here.