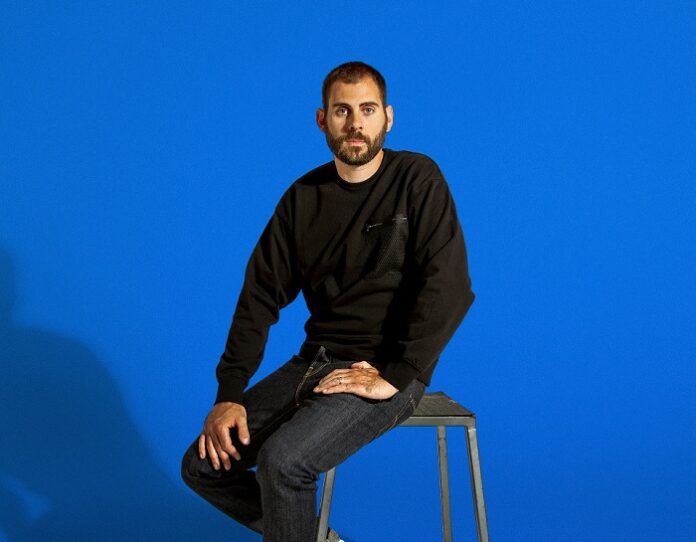 In the wake of an exciting year that saw him release his debut album titled 'Greater Message' as well as a top-of-the-line music production masterclass for online producer platform Armada University, Joachim Pastor is already making long and confident strides into 2022.
Wielding the same authentic and melody-centric sound that has been earning him global plaudits at every turn, the French DJ and producer kicks off the new year with a brilliant remix of Kasablanca's 'Alive'.
Premiered exclusively on Armin van Buuren's World Wide Club 20 radio show near the end of 2021, this potent remix of Kasablanca's 2020 single instantly blows listeners' minds. With intricate melodies and glowing pads sprawled over a super-deep bass-beat foundation, this compelling rendition of 'Alive' vigorously brings the energy back onto the dance floor.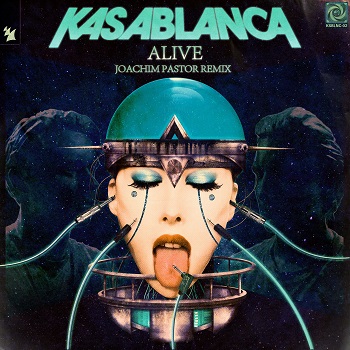 "I liked the original track as soon as I pressed play", Joachim Pastor says.
"It's a perfect mix of subtle harmonies with a more technoesque and bouncy beat. I took the robotic voices and gave them an organic depth by adding new chords, and finished on an apogee after the second drop with an arpeggiator that underlines the melancholy of those chords."
Listen to the track below.