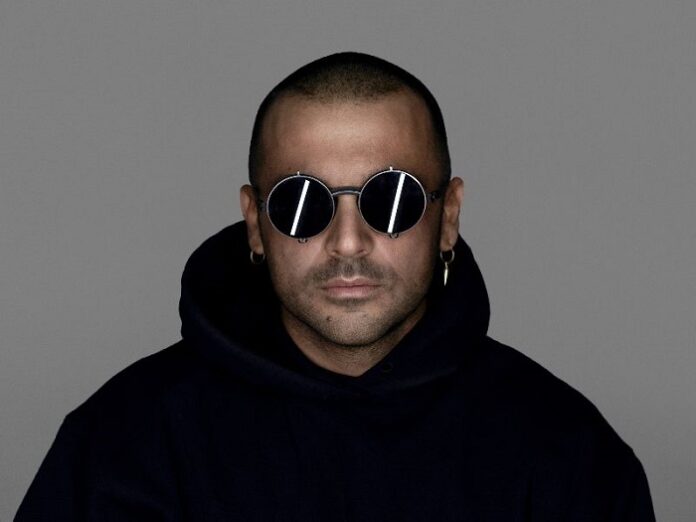 We blinked and it's been four years since Ilario Alicante's last EP on Drumcode. Back in 2017, he contributed the excellent four-tracker 'Figures & Echoes', but has never been far from Adam Beyer's mind, having regularly played alongside one another at Cocoon Ibiza.
The Italian's stripped back sound gets under your skin, both purposeful and hypnotic. With 'Rave Soul', he's added extra colour to the palette, imbuing the work with bags of sentimentality and jubilation as we collectively return to the dancefloor.
The EP opens with 'Rave Atlas', which is propelled by plenty of old school effects and a dynamic vibe. 'Again' asks "who were you with last night" and packs a trippy after-hours energy.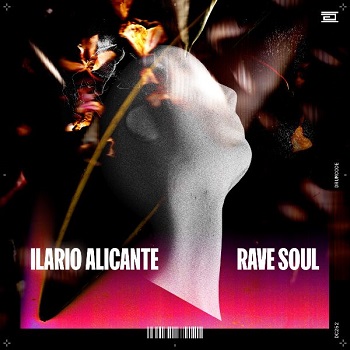 'Rave Soul', continues with the throwback style of 'Rave Atlas' and hammers like a 90s warehouse party, driven by insistent piano stabs.
Listen to the track below.