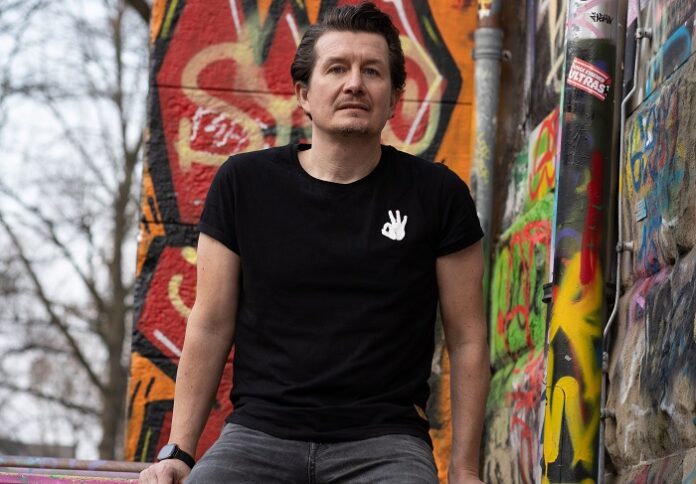 Multi-talented DJ and producer liquidfive, has just released his ninth single this year entitled "Drown", a song that fits perfectly for every party, a mix of dance, pop and electro sounds that will make you dance all day long!
Here's what liquidfive had to say about his brand new single:
"I had the idea for the song in the drawer for a long time, but somehow I never liked the backing and the sound until I recently developed an idea that I was happy with and said ´DONE´ – … now here's my new song. I very much hope that you like it and look forward to any support. This time there is also a club mix for all those who don't get the extended hit enough for the dance floor."
Listen to the track below and stay tuned for more powerful tracks from liquidfive, because it doesn't look like he's slowing down anytime soon.