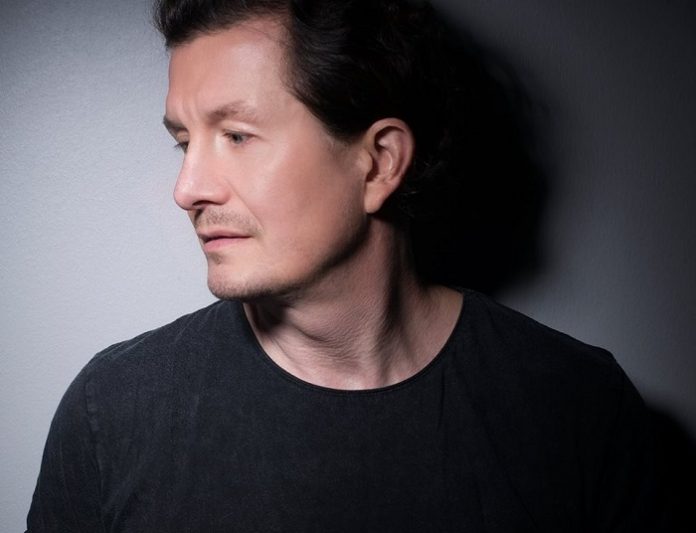 As Spring gets underway, Iiquidfive returns dropping brand new single 'Young' – together with DJ Luane & featuring the uplifting vocals of Martin Sola.
Following closely on from 'Alive', which fired up a number of international club floors & playlists – 5L Records label head Iiquidfive touches back down with a slick collaborative cut 'Young'. This time, teaming up with Brazilian native – DJ Luane & vocal delivery from Martin Sola.
Staying true to form – liquidfive delivers an upfront, dance floor ready affair with feel good vibes take centre stage.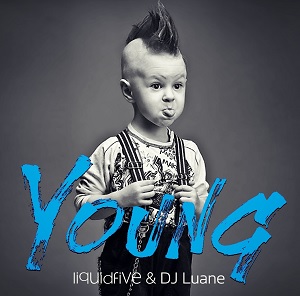 Showing no signs of slowing, liquidfive's beat goes firmly on.
Listen to the track below.