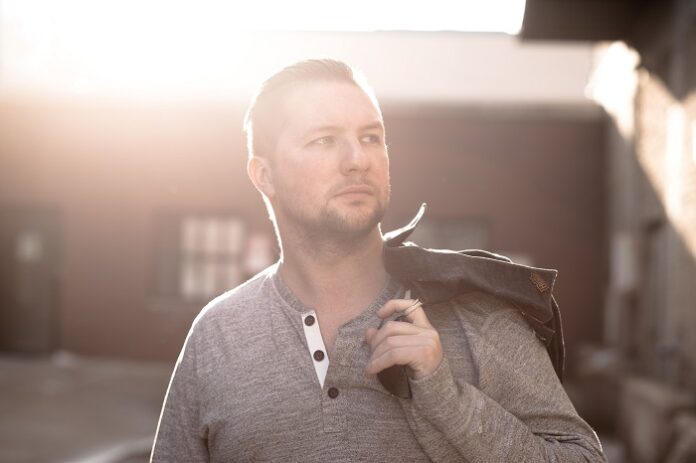 Signed by label Uttermost, a division of Sound Best Records, RONCO has released what could be his most ambitious and quality production to date, "The One." The single has all the hallmarks of a proper house track.
A drum kit as smooth as butter, tasty baselines that warm the soul, and a chipper vocal sample that is edited in a fashion exceptionally in where it brings out a club-friendly atmosphere full force. RONCO clearly knows the audience he wants to tap into and how to bring this out in production form.
RONCO has been producing under this alias since 2020, with his career picking up steam since then. Now about 4 originals and 2 remixes deep, he's finishing up the year with "The One," which epitomizes all the trials and tribulations which has led to this point in time.
RONCO is prepping for a strong 2022, stacking up heaters that help take the vision to a new level.
Listen to the tracks below.