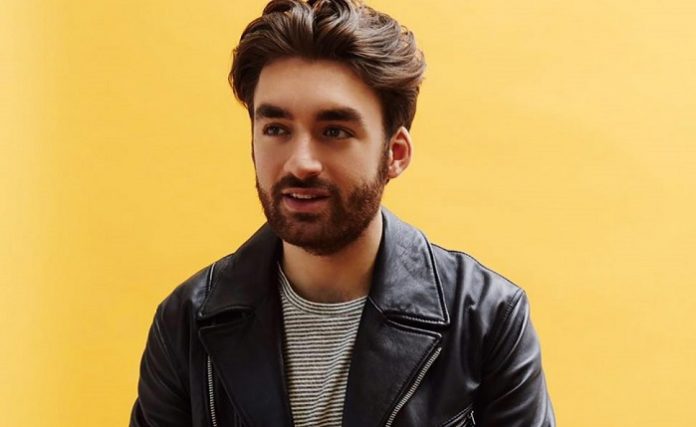 Oliver Heldens is back with a new cross over single, featuring luscious vocals from the multi dimensional rising star, Anabel Englund, that is primed to dominate the festive season. A match made in heaven, it's a surprise it's taken the pair this long to combine their prowess' in the form of a collab—but clearly it's been well worth the wait.
A phat bassline groove with a rugged edge provides the backbone of the track along with typically punchy Heldens beats which are serenaded with Englund's honeyed tones, which combine as the perfect foil!
The breakdowns and pre-choruses shine with muted chords, while the sunshine-drenched feel of the main hook is no surprise given that Englund lives in LA. "Working with Oliver has been so effortless and fun" she says. "This song happened so beautifully and I can't wait to share it with the world."
"When I first started working on this track in early 2019 I tried a couple of things for the vocals with different singers and songwriters, which were good, but I knew it could be better and more special. I've been a fan of Anabel's music since 2013, and even more so during this pandemic hearing all of her new music, I knew she could be perfect for this track, so I sent the instrumental to her and luckily she was really into it and she came back with an amazing topline idea for the track.
We then met up in LA to finalize the song and recorded some extra hooky melodies, and after that, we were both even more convinced about this record, so we moved around some things in our release schedules to make this song our top priority because we think the world needs to hear it! Enjoy! 🙂", said Heldens.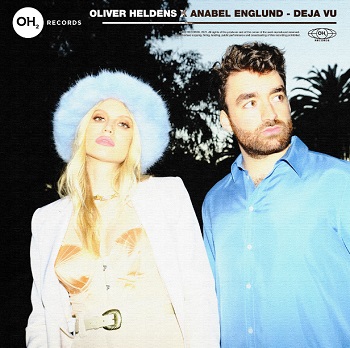 Anabel Englund has previously collaborated with the likes of MK, Jamie Jones, Lee Foss, Dombresky, and Yotto. She has scored four consecutive US Dance Airplay #1 singles over the last two years. She was nominated for iHeart Music's Dance Artist Of The Year in 2020 and dropped her debut album 'Messing With Magic' on MK's AREA10 label. A true house music tastemaker, Anabel's truly gorgeous vocal performance is the perfect compliment to Heldens' addictive grooves.
The single comes off the back of Heldens massive rework of Roger Sanchez's house classic 'Another Chance', as well as his techno offerings under his revered HI-LO moniker 'Hypnos' and 'Hera' on Drumcode which followed his critically acclaimed remix of Nina Kraviz's 'Skyscrapers'.
As always, Oliver has remained busy on the live front, with his own huge headline show at Printworks in London and headline festival appearances at EDC Las Vegas, Escape LA, and Seismic Dance Event.
Listen to the track below.