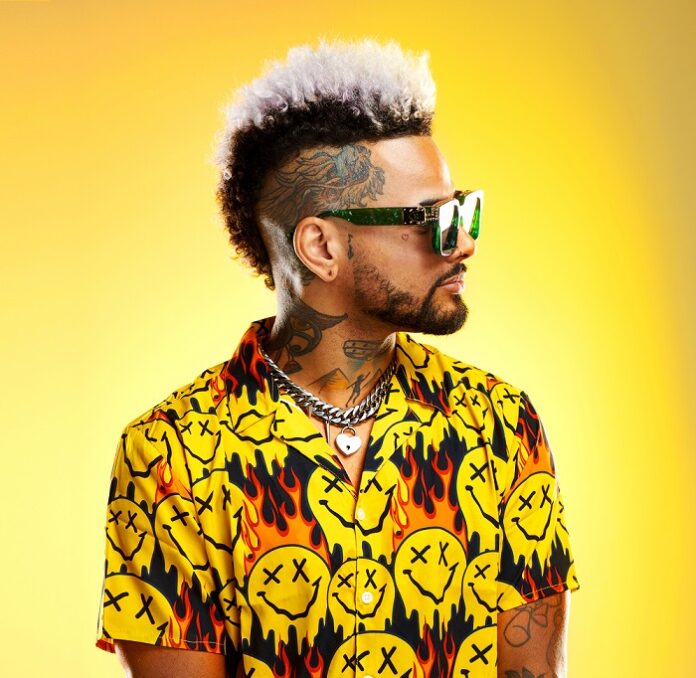 Apollo XO and Tanner Dixon have joined forces on a house tune fit for a variety of settings in life. Whether you are trying to zone out while taking care of the HQ or waist deep in smoke at the club, "MetaMora" boasts an eclectic combination of traits to take you to a new plateau, no matter what.
Lightly drizzled within are components of acid house, deep house, and trance, all working off of the tech house platform that holds the structure together. The end result is an introspective experience the world needs more of.
Hypnotic and intense, the gurgling basslines, dominant synths, and technically-infused percussion inclusion work in unison to render the spirit of this song.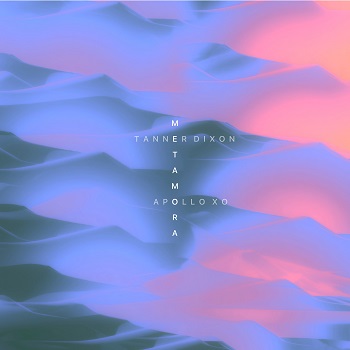 The energy levels rise and fall at just the right moments while the keys and drums help maintain the steady rhythm – all while feminine cut-up vocal samples croon passionately. "MetaMora," embarks the listener on a trippy adventure they won't soon forget.
Listen to the track below.