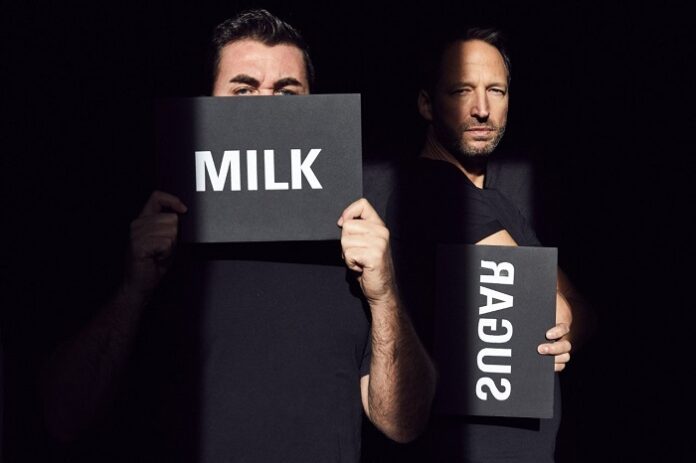 Since late-autumn's last sunrays have disappeared, enthusiastic club nights are back in full swing, and the cold long nights call for music that warms the soul and gives you joy.
With the new edition of "Winter Sessions", the cold winter months pass by real quickly, because on two CDs, "House Nation" and "Love Nation", Milk & Sugar showcase the best that the scene has to offer.
In tried and tested Milk & Sugar manner, "Winter Sessions 2022" presents 30 exciting tracks of big names, talented newcomers and special remixers.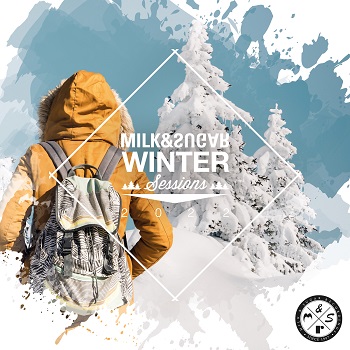 Kylie Minogue, Purple Disco Machine, Mousse T., Flashmob & Crystal Waters, Mark Knight and David Penn are heating up the House Nation mix on CD1. Andhim, Mollono.Bass, Oliver Schories, Kellerkind, Tube & Berger and Djuma Soundsystem are bringing warming sounds on the Love Nation mix on CD2.
Winter Sessions 2022 is out on now as a limited 2xCD as well as a download and streaming edition.
Listen to the tracks below.