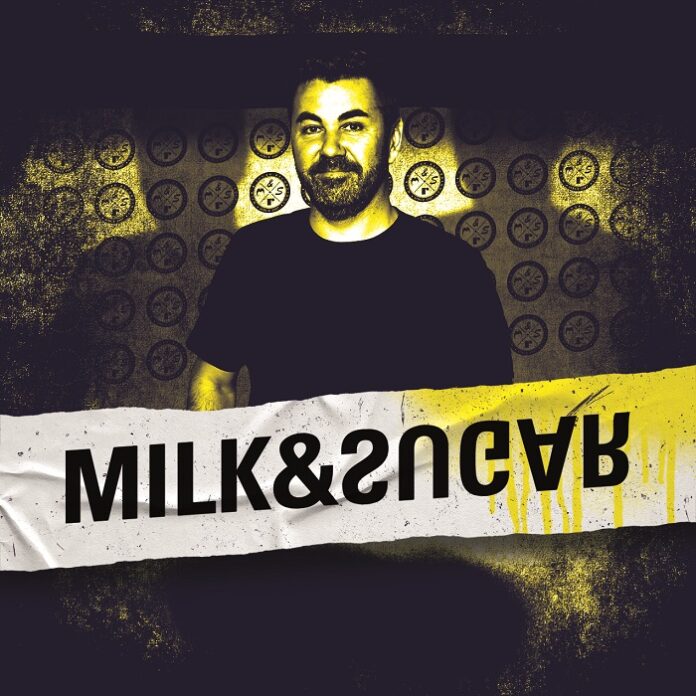 From now on, Michael Kronenberger will continue as Milk & Sugar on his own, as well as overseeing the record label Milk & Sugar Recordings and their extensive back catalog.
After more than 20 years together Milk & Sugar are continuing, with Steffen Harning leaving the act.
Since the 1990s, Milk & Sugar have spawned hits like "Let The Sun Shine," an adaptation of 5th Dimension's 1969 classic that became a Milk & Sugar musical milestone. Initially only a hit in Ibiza, the track made it to number 1 on the US Billboard Dance chart and the top 20 in the UK pop chart. The single "Hey (Nah Neh Nah)" was certified five times gold and reached the top 10 in ten countries. "Canto Del Pilón", "Stay Around" and "My Lovin" (featuring house icon Barbara Tucker) also reached the top Sales charts in several countries and are still present in the sets of many DJs.
Paris, Tokyo, Madrid, Hong Kong, Ibiza or Rio – in the last two decades, Munich's Milk & Sugar have played in every big party and festival in the world. They have received numerous awards too, including the German and Italian DJ Awards and the German Dance Award for best independent label.
Here's what Michael Kronenberger had to say: "I would like to thank Steffen Harning not only for the many years of cooperation, but above all for the close friendship that has always connected us. We have created great things. I wish him the best of luck and success in his future endeavours.
At the same time, I'm looking forward to an exciting new chapter for Milk & Sugar, the upcoming performances in a new formation and the new music titles that will be released soon."
In the future, a guest singer will join forces at the live performances to perform the new Milk & Sugar songs."
The new Milk & Sugar single "Riding High" will be released on June 3rd and will be performed live for the first time on June 4th at the BigCityBeats WORLD CLUB DOME in Frankfurt.