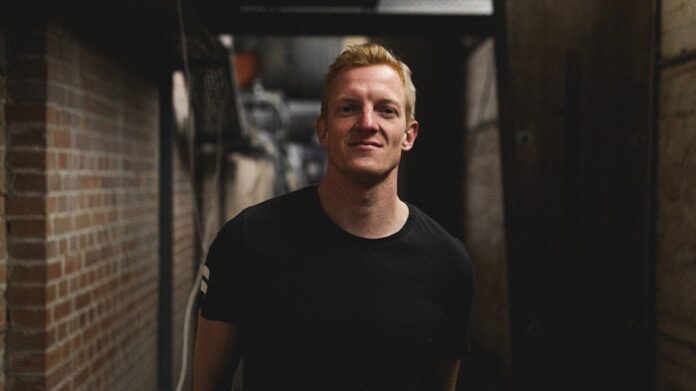 When it comes to playfully flirting like a professional, German dance giant Flexxus has the soundtrack to watch budding love unfold, nothing but a good time on its mind and simultaneously telling you summertime will last forever.
Also making eyes at mainstream outlets with its most melodic of piano grooves and vocals that could melt butter, Flexxus is only to be listened to in an open top jeep, scaling the winding roads of the Balearics with your best friends in the back.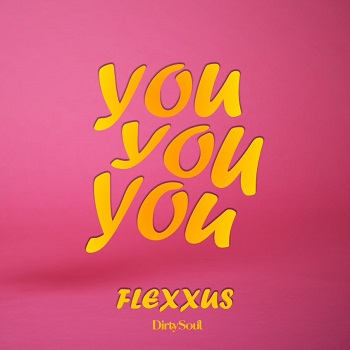 Teenage kicks are so hard to beat with this one.
Listen to the track below and stay tuned for more powerful tracks from this super-talented DJ and producer because it doesn't look like he's slowing down any time soon!