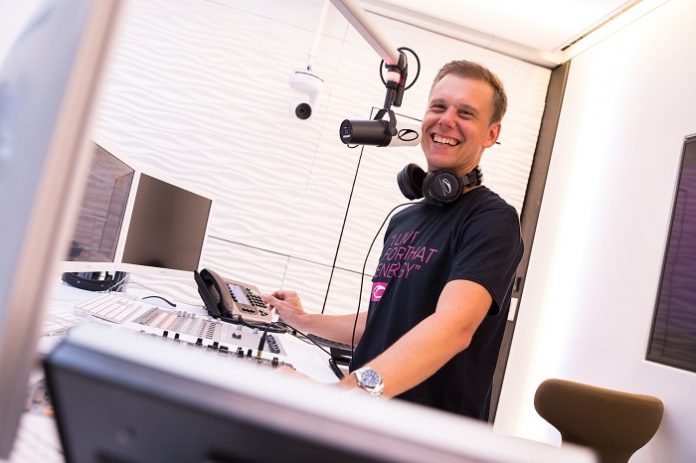 The connection we have with music has proven to be remarkable one. Especially in recent times, it has helped us stand united whilst offering the spark of hope that lights up the road ahead. Music has always been there to draw strength from, and that unbreakable bond shines through fully in the eighteenth edition of Armin van Buuren's year mix series: 'A State Of Trance Year Mix 2021'.
Weaving together a handpicked selection of 106 tracks in its two-hour mix, this brand-new year mix from the five-time #1 DJ in the world is designed to guide fans back to the dance floor in both body and spirit.
Including the year's most beloved productions from genre stalwarts such as Above & Beyond, Aly & Fila, Andrew Rayel, Cosmic Gate, Ferry Corsten, Gareth Emery, Kryder, Paul van Dyk, Paul Oakenfold, Tinlicker and of course Armin van Buuren himself, the mix album serves as a reminder that our love for music can help us overcome any obstacle or setback, as brilliantly illustrated by the spoken-word intro and outro.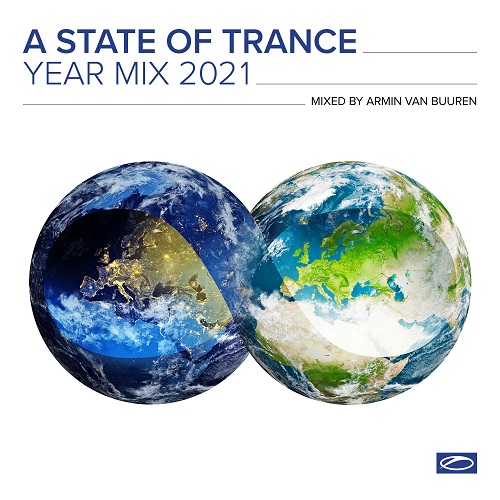 Here's what Armin van Buuren had to say about the Year Mix:
"It's a tradition to close the year with a year mix that holds all the best of trance and progressive, and it also gives me a moment to look back and reflect. This year, I am more grateful than ever for having music in my life. It's been a constant source of light in these troubling times and I love music all the more for it. Music will continue to light the way, and I hope it will lead us toward the end of the tunnel soon."
Listen to the A State Of Trance Year Mix 2021 below.