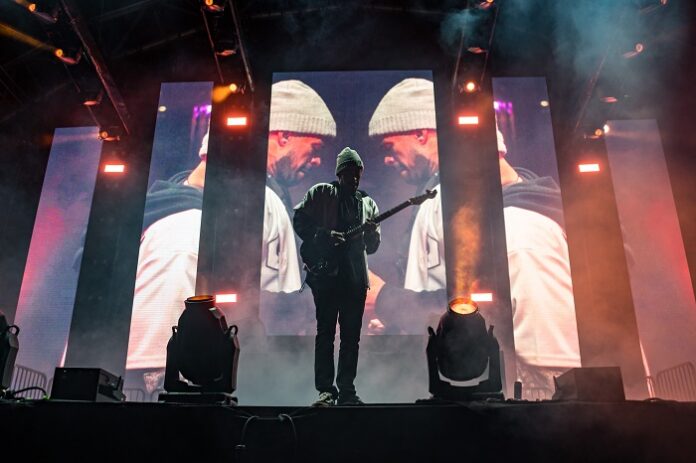 black a.m. returns for this final release of the year. Following up "Please Don't Go," is "The Fault," his most cinematic and colorful house single to date.
Featuring everything from spacey arpeggios in the synth work, a bouncy house groove structured throughout, and a variety of sprinkled vocal samples that give it a well-cultured edge.
Simple and smooth, black a.m. shows how going the direction of 'less-is-more,' in a production, can result in a net-positive in terms of quality and longevity of a track. Per usual, the single would fit promptly into the sets of a club or festival DJ, boasting many work-ins that are certain to get the crowd moving.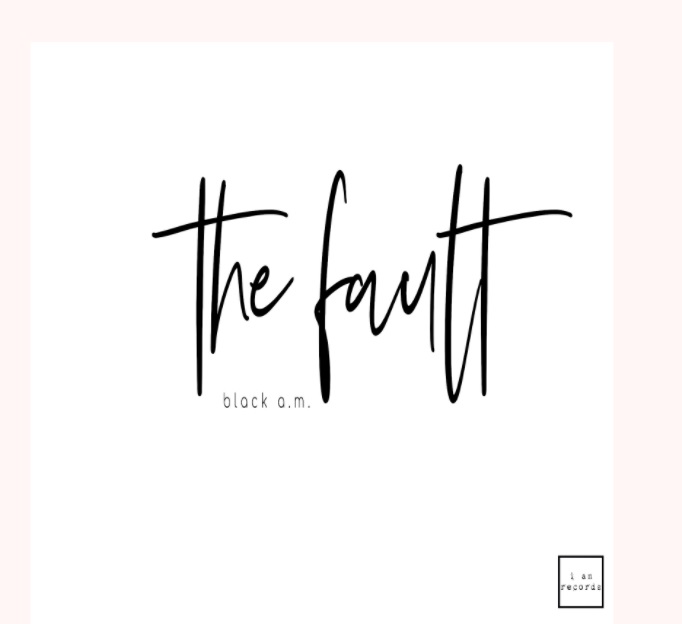 Released on his own label, "The Fault," is set to be followed by a stack of releases coming in 2022, the first of which is expected to be dropped in the early part of next year.
Listen to the track below!