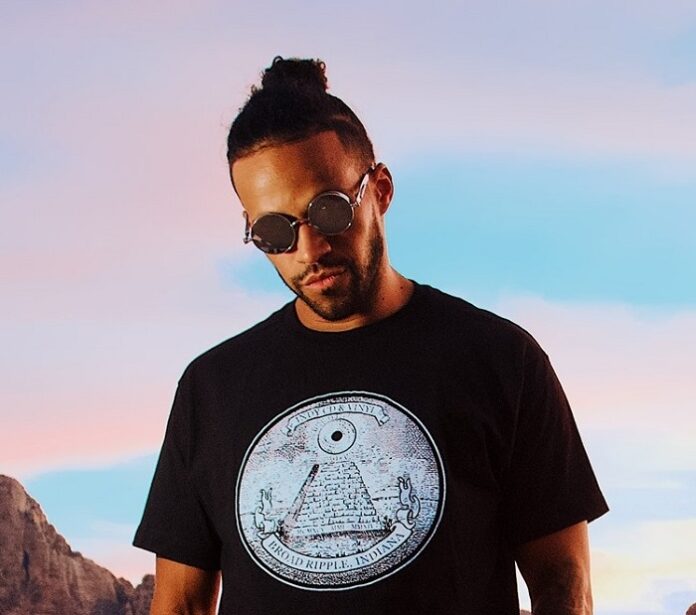 "70W (Vaded)" isn't just another track; it's a vibe. Imagine a powerful combo of bass and percussion, jazzed up with some cool instrumentals that give a nod to classic house while winking at the future. That's the kind of sound black a.m. is cooking.
Dive into the world of black a.m., and you meet Sinclair Wheeler. This guy's worn some cool hats: guitar work for MGK, making waves with NGHTMRE on "The Portal Tour", and earning shoutouts from big names like JOYRYDE and DJ Craze.
It's not all about the big moments, though; it's about the journey and the tracks that have fans coming back for more.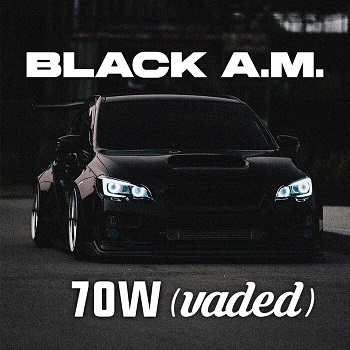 But here's the thing about "70W (Vaded)": it's not just a track. It's like a teaser of where house music's heading, and with black a.m. at the helm, it's looking bright. For anyone grooving to electronic and house, he's the artist to watch. With every beat, he's pushing the limits and setting the stage for the next big wave in house.
Listen to the track below.