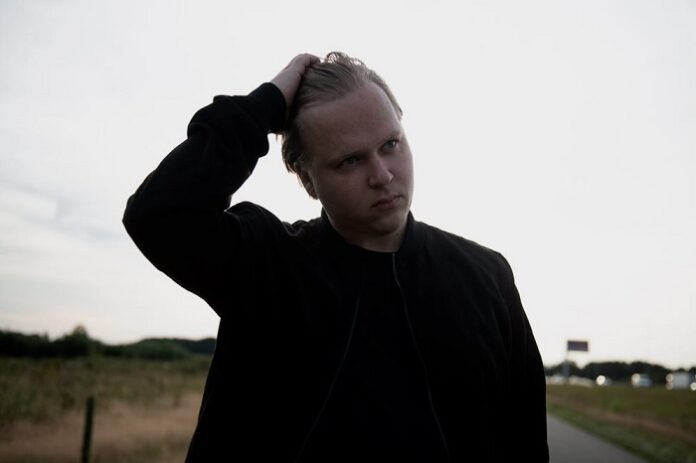 Melsen keeps his 2021 stock rising with some classy house business making clubbers join hands together in heart-shaped appreciation.
A bassy rhythm topped with glassy keys gets hips in motion and heads lost in music, joined by great builds guiding Cupid's arrow, and a vocal refrain, subconsciously recalling the classic French touch style, setting up crowds to all chant in unison.
Warm fuzzy feelings flourish when this one hits the spot as Melsen's ear for the uplifting remains unmatched.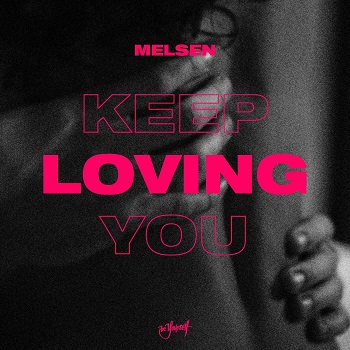 Listen to the track below!