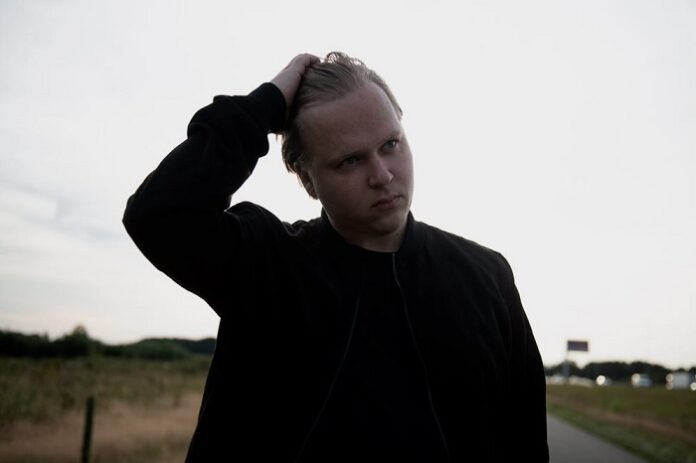 Never known to be stumped by dancefloor demands, Melsen's latest piano-powered raising of hands is the master producer getting in the zone: as much as it encourages coming together, the beats and vocal request are fully fixed on rocking on the spot.
With some plaited synth shimmer poured over the mix as well, and featuring immaculate timing when Melsen recognizes the need to breathe, stop and go again, 'Tell Me What You Want' is another mighty anthem digging its claws in: the obvious answer is "this, all night long".
Listen to the track below and stay tuned for more powerful tracks, because it doesn't look like Melsen is slowing down anytime soon!