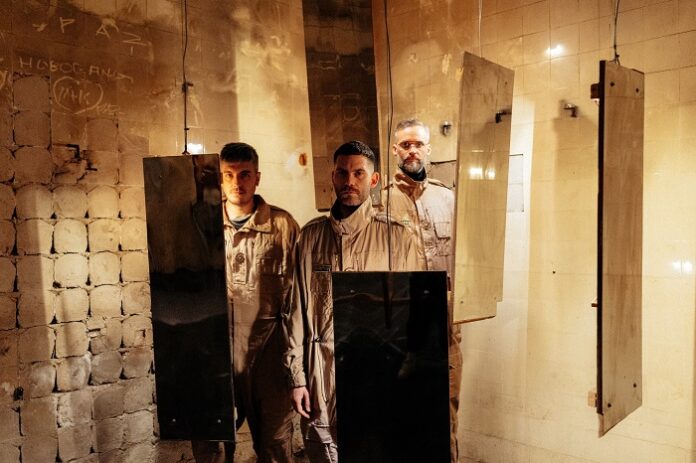 Part of Deorbiting's anticipated new full-length album, "Space House", here comes the German duo's lead single "Serenity" featuring HRRSN on vocals, complete with a surgical reshape courtesy of on-the-rise Tel-Aviv via Berlin-based floor-buster and SVT alum, Tal Fussman.
Melding the soft, smooth-tongued timbre of vocalist HRRSN with refined electro-acoustic arrangements and a bespoke, floor-friendly rhythmic construction,"Serenity" eases us in a spacious cocoon of sound where pop-informed wistfulness rubs shoulders with swashes of scope-expanding, meditation-friendly escapism.
Further intricate by nature, Tal Fussman's rework trades the original's linearity for polyrhythmic ambivalence without stripping it bare of its momentum and subdued wildness at heart, ushering us in a realm of symbiotic belonging and haunting hopefulness, like an ode to the impermanence of things and a feeling cry of love to cling by through the harshest of times.
Listen to the Serenity below.