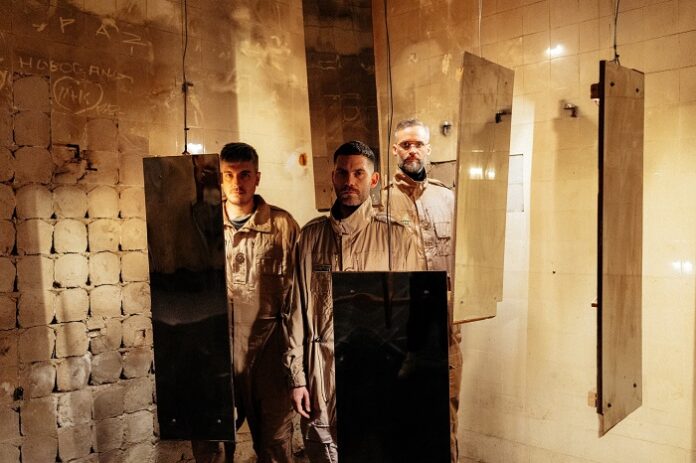 Volume two taken from Deorbiting's latest long-player "Space House", here comes "Veil" EP, featuring two cuts from the album plus an exclusive rework from SVT bossman himself, Oliver Koletzki.
A low-slung downtempo ballad into serene mental scapes and vast expanses of sound, "Veil " will tickle the fancy of all those in search for meditation both on and off the dance floor with its adaptative groove, at ease both in club context and home alone, whether the sun shines bright outside or when you want that sensitive touch of Deorbiting sending you into the zone effortlessly.
In the hands of Oliver Koletzki, "Veil" finds itself endowed with the impact of a bullet. Take the original's infectious melody, add a bodybuilded bass, crank the tempo up a notch – or two, a few tweakings to the synths here and there, Koletzki's mystique-imbued vision and you got a tune that's just a proper festival smasher.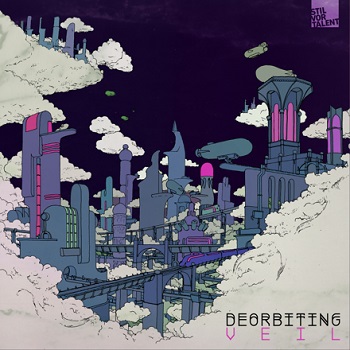 Merging vocodized lines a la Space Art with a sturdy yet flexile bass lead to rally all down the closest club, Das Kosmische Ballett is a cosmic whirlwind of the finest ilk, primed for big-room communion and gravity-free boogie, no matter you're on planet Earth having a blast with your friends or drifting in your spaceship from one system to the other in search for an unknown source of life.
Listen to the tracks below.