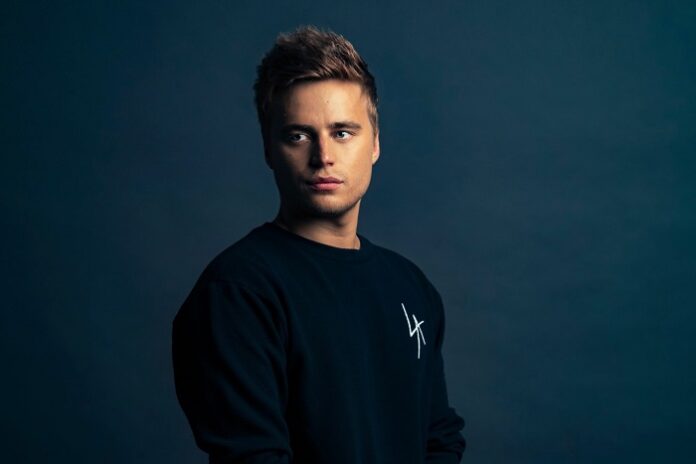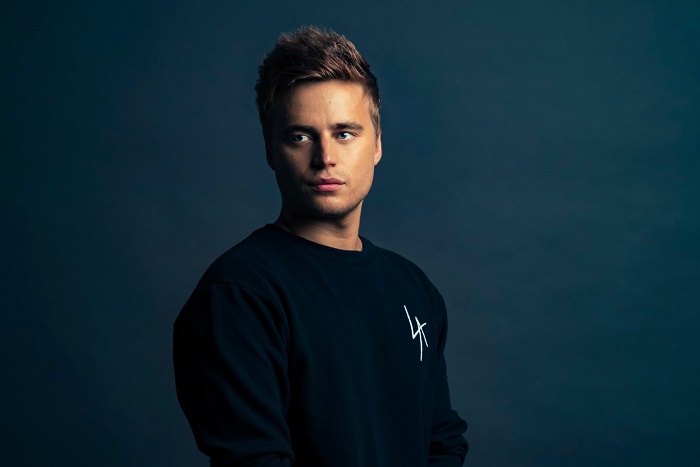 Multi-platinum French DJ & producer Klingande has joined forces with fast-rising Italian duo Merk & Kremont and Toronto-based artist MKLA on new single 'Planet In The Sky', out January 14th. An intoxicating sonic concoction, filled with vibrant percussion, club-ready beats and MKLA's seductive vocals, 'Planet In The Sky' is a unique, uptempo dance jam that's impossible to ignore.
Klingande's first release of 2022, it follows a prolific year that saw him drop remixes of 'Shake, Shake, Shake' by Bronze Radio Return and 'One More Time' by Robin Schulz and Felix Jaehn, as well as releasing singles 'Eye Of The Storm' with Pool Blue and 'Better Man' with Rogelio, amassing upwards of 6 million combined Spotify streams in the process.
Prior to that he released his masterful debut double album The Album in 2019. An extensive, 18-track release, the acclaimed LP featured some of his most recognisable tracks, including 'Pumped Up', 'By The River', 'Alive' and the multi-platinum 'Jubel'.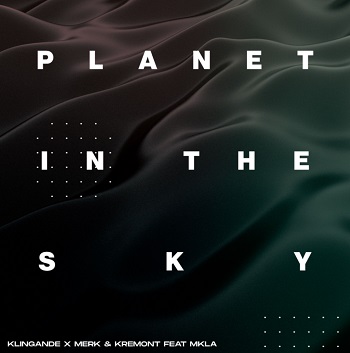 Hailing from Milan, Merk & Kremont are DJs, remixers and multi-platinum songwriters and record producers. They have previously collaborated with the likes of Fedde Le Grand and Dannic, as well as making it onto the coveted DJ Mag 'Top 100'.
Rising star singer-songwriter MKLA started out as a classically trained violinist before shifting her attention towards the world of electronic music. In 2018 she co-wrote her first feature hit, 'Save Me' with Vintage Culture and Adam K, on the iconic label, which reached the 'Top 10' on Billboard Dance. Brimming with dancefloor energy, Klingande's first release of the new year doesn't disappoint.
Listen to the track below.