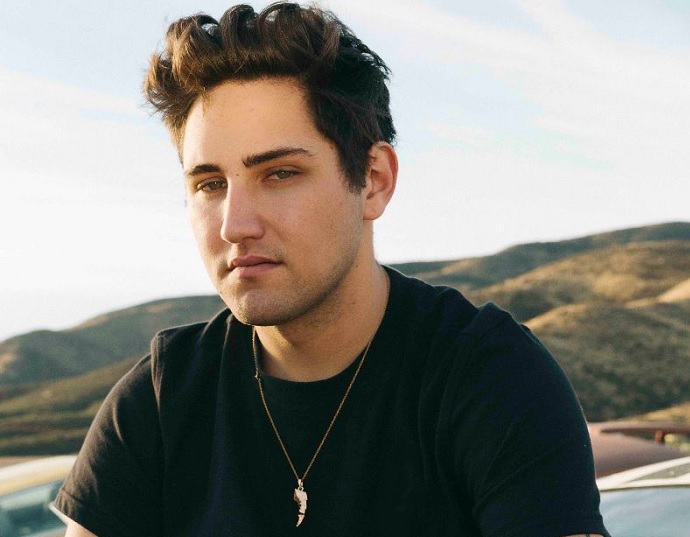 World-conquering DJ and producer Jauz kicks off 2022 with new single 'Bring Et', out 21st January on his own Bite This! label.
Punctuated by an invigorating bassline, infectious vocal samples and the slickest of drops, 'Bring Et' sees Jauz deliver a fresh, groove-driven take on tech house. His first single since October's 'Make It Good', the new release coincides with a run of Off The Deep End shows starting this month, including dates across New York, Portland, Sunnyvale, and Seattle. ​​The single is to feature as part of his upcoming 'OTDE' EP, to be released shortly after.
Jauz last year launched $BTX Coin, his own personal cryptocurrency via Rally, which will help emerging artists and their fans gain valuable exposure, release music, and even collaborate with him. His remix of SHAED's breakout hit 'Trampoline' has excelled beyond 50M global streams with over 2 million cumulative usages on Tik Tok & REELS averaging 1 million streams a week even 3 years after release.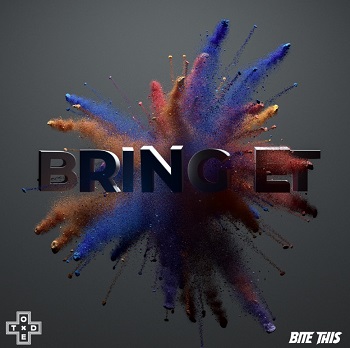 With the return of shows last year Jauz hit the road with Off The Deep End tour before end of the year and had major festival appearances last Summer at Lollapalooza Chicago, Hard Summer, Escapade Music Festival and Goldrush.
He's also been turning passion into pleasure with interesting collaborations such as a performance at League of Legends LCS in New York. Most recently he was tapped by TV Giant CBS to remix "See You In September" by the Happenings for a 30 second spot to promote this Fall's line up of Comedys, Dramas, and the new NFL Season.
'Bring Et' sees Jauz kick off the new year with his unrivaled infectious energy as similar to the last year.
Listen to the track below.