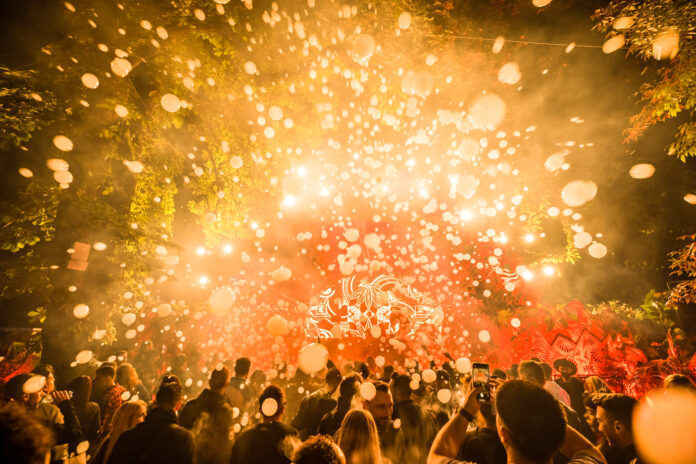 The hard-working organizers behind one of the world's best electronic dance music festivals released today a new phase of passes to the magical realm from Transylvania, Romania. Fans from all over the world can now assure their entry for the 7th chapter of UNTOLD festival.
The first wave of superstar artists which are set to perform at the majestic stages in Cluj, Napoca will be announced very soon. By then, fans can secure their passes HERE starting from 139 euros plus taxes.
Check out the prices below!
• General Access Basic, 4 days – 139 euros + taxes
• General Access Risk-Free, 4 days – 149 euros + taxes
• VIP, 4 days – 340 euros + taxes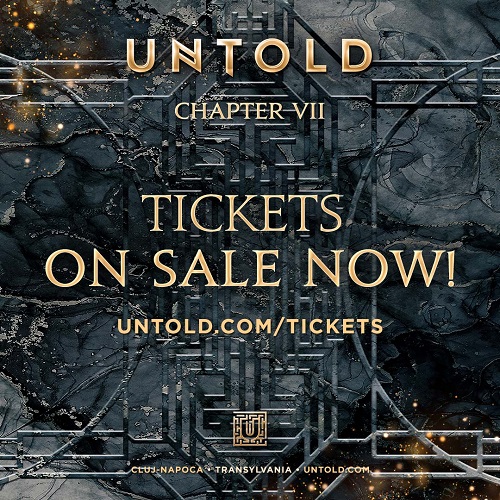 The first 10.000 passes for UNTOLD festival got sold in only a few minutes during the first phase of the sale. Fans who have ANYTIME passes can choose to participate in this year's edition until January.
The 7th edition of UNTOLD will take place on August 4-7th, 2022.