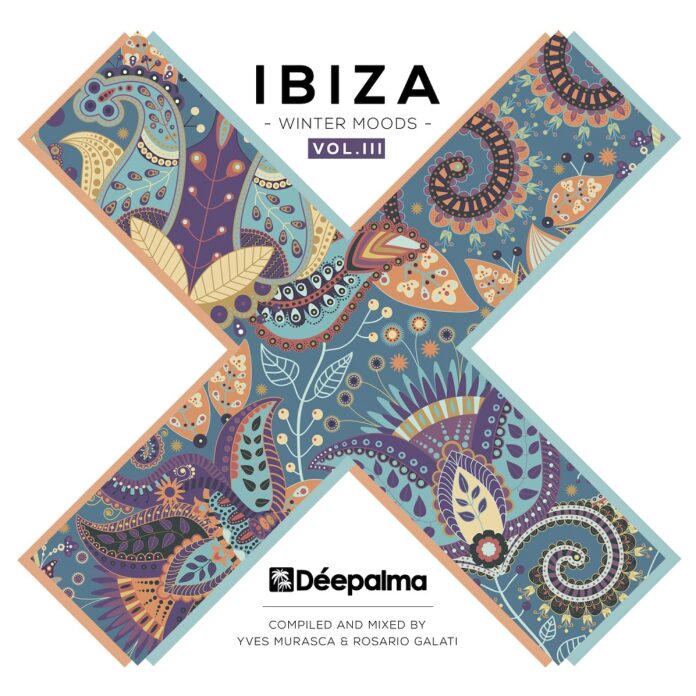 December 10 sees Déepalma Records return with volume three of their winter-compilation-series, 'Ibiza Winter Moods'. As winter moves in and summer becomes just a fading memory, Déepalma offers the third edition of their winterwarming Ibiza compilation series.
Dive into three individual settings, compiled and mixed by label boss Yves Murasca and Déepalma favourite, Rosario Galati. Yves Murasca's rich experience of the White Isle has reverberated through previous editions of the label's 'Ibiza Winter Moods' series, bringing to life an undying flame that extends beyond the island's season. Joined by label mainstay Rosario Galati, the pair return for the third edition of their beloved post-summer compilation – perfectly capturing the essence of that powerful grip bestowed by Ibiza, leading hundreds of thousands of people to make their yearly party pilgrimage to the Balearics.
First up, Lounge Moods eases you in with a relaxed and easygoing nonchalance most experience as soon as they arrive on the island. That sense of free-floating existence, steered gently by subtle beats, vibrant melodies and sultry vocals. Melt away into the sounds of Gorge, Martin Waslewski, Michel Cleis, Hanne & Lore and many more.
House Grooves comes next, capturing the seamless transitions of Ibiza's day into night as the kicks get firmer and the energy increases – leading you towards the dancefloor. Music from David Penn, Sandy Rivera, Purple Disco Machine, Claptone, Mark Knight and more will slide you into your dancing shoes.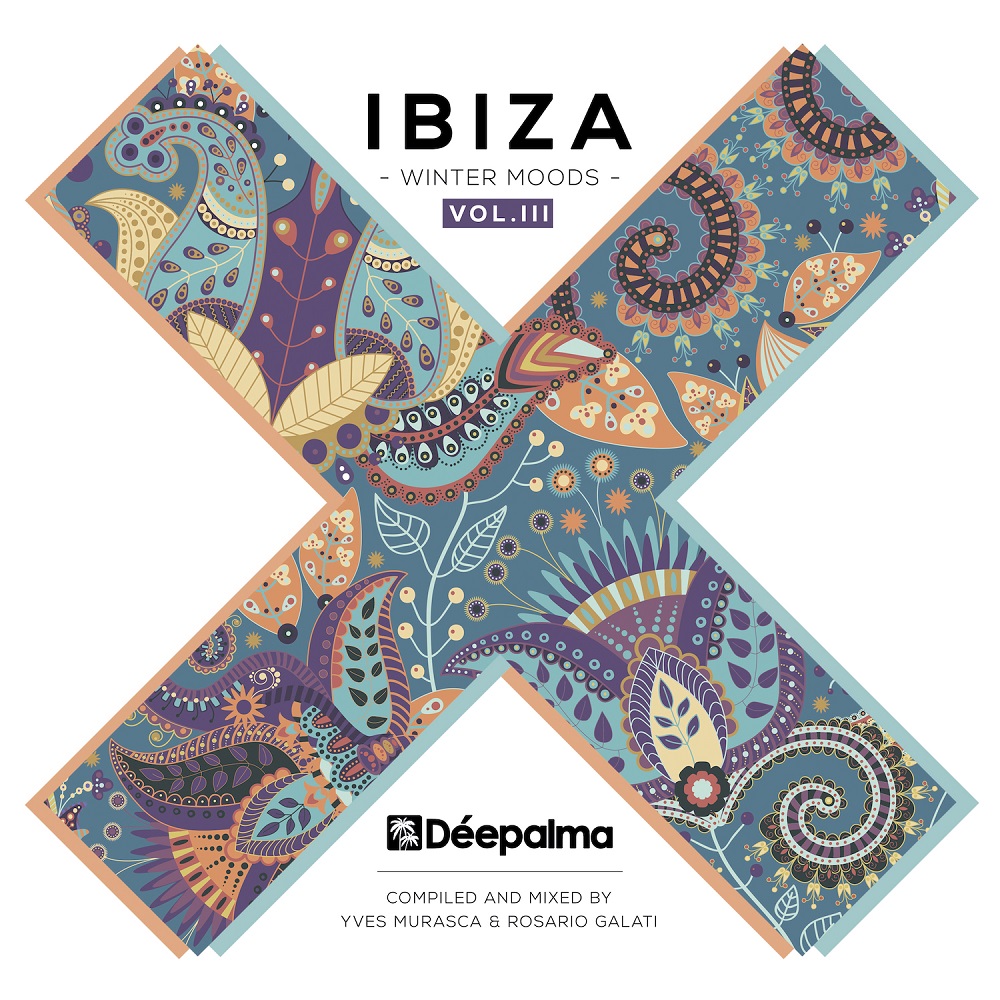 Completing the compilation, Afterhour Visions tells the world-renowned story of Ibiza's magical afterparties. As the sky becomes chromatic and the sun begins to ascend, reinvigorating and uplifting music from CamelPhat, Maya Jane Coles, Tube & Berger, andhim, Kölsch, and more will help you recharge your batteries, helping you find that muchcoveted 'second wind'.
'Déepalma Ibiza Winter Moods, Vol. 3' is out now as a limited 3xCD and is available to buy/stream on all major stores/platforms.