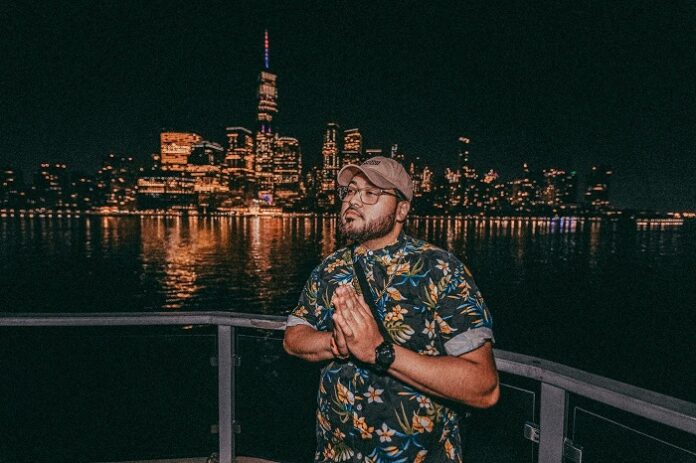 Rising talent Chuwe has created a highly infectious remix of the Daddy Yankee single "Gasolina." The work stitches together the perfect balance of the aura of the original – in particular the topline – and collides with a house essence that is bursting with personality and club flavor. The result is the perfect go-to party-starter ammo when it comes to that back-pocket song all DJs seek to take the energy of the room to the next level.
'Gasolina (Chuwe Remix)' leans on the rhythmic, hypnotic texture that is at the cool of all great house music, adding in an eclectic balance of poppy percussion, smooth arrangement, and looped verses from the original. A sensational build lets the listeners know what's in store, Chuwe letting that cat out of the bag with a shredding synth that captures the focal point of the moment.
Chuwe has been around the block when it comes to making successful music and getting the attention of those that matter. "Gasolina (Chuwe Remix)," is another extension of him staying true to the integrity of his sound, the flip acting as an infectious, positive launch to what will likely be a prosperous 2022.
Listen to the track below!