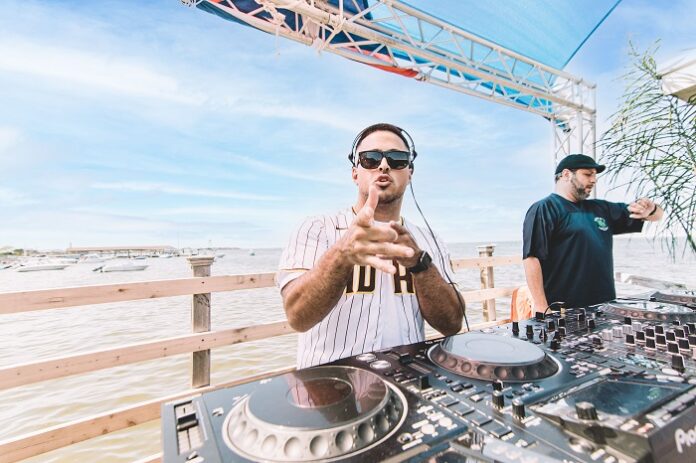 Jon Suarez's experience as a DJ is what inspires him in the studio. Having grown up DJing, he knows how to read a room and what the crowd values moment to moment. This priceless knowledge is one of his many pillars feeding the original music side of his career to speak volumes. He brings this momentum into his debut 2022 release, "Social Distortion," a release on Darklight Recordings.
Mysterious, sophisticated, and well-written, "Social Distortion," strikes a balance between many facets to fulfill the richness it radiates. The song balances certain trends already in demand in the house world with his own style and an unpredictable sense of adventure felt as each measure passes.
From the start, the journey starts simple with a tight-nit house beat thumping steadfast to set the mood, a light southern swang begins to integrate into the mix. What follows is an anthemic, epic chorus melody that initiates a reveal.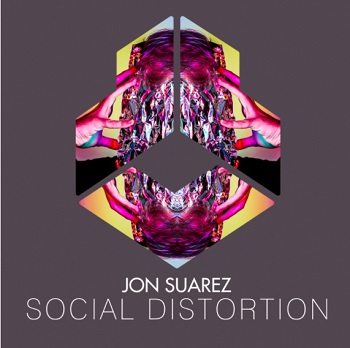 A quick build-up ensues and the listener is soon engulfed with brass-laced drops fueled by smooth, prominent basslines. The combination afoot is infectious and energizing, the single a fit for a wide range of activities from the gym to the club to everyday casual listening.
Jon Suarez is launching 2022 on the right foot and is just getting warmed up – much more content is set to come.
Listen to the track below.