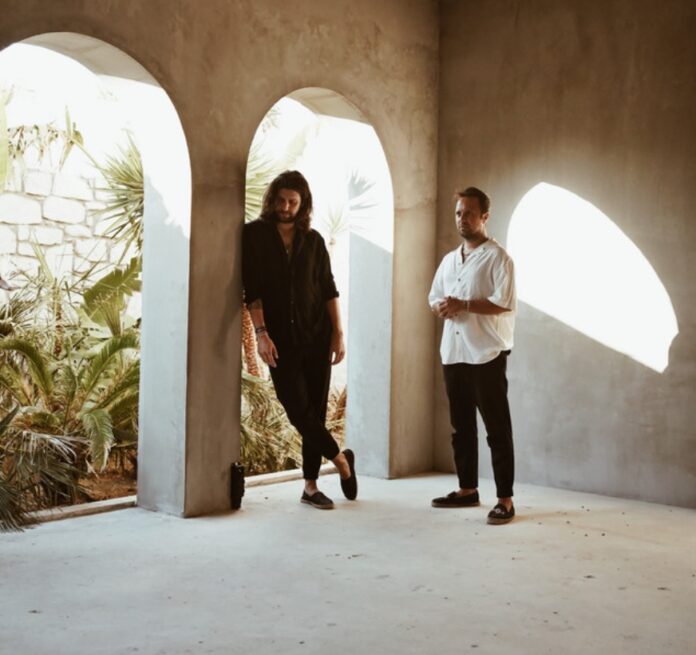 Border-crossing, immersive, warm, dreamy, wide, open and spacious. Good descriptions for the sound of Derun, yet there's one word that really hits the mark: Human.
On their Kaunos EP the duo invites us to live and create a new world culture that exists without any questions of origin or destiny, of achievement or aspiration. To let go and to surrender to the lively play of the groove means to leave behind the paradigms of everyday life and to spontaneously connect on a much more universal level.
Stylistic accentuations and harmonic contrasts within this rich experience can be found in the remixes of Pophop and Lannka, who give the narrative of the original tracks two mind-bending new spins.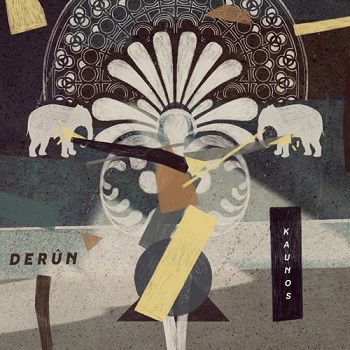 Pophop is right in his element when cruising through the sound waves of that endless ocean named music, always in search of new melodies. The haul he brings to his home port -the artist collective 3000Grad from Germany- afterwards, is an eclectic mixture of East European folklore, dubby grooves, tropical happiness, and multicoloured electronic sound pearls.
Using these precious treasures, the bearded vagabond lures the dance floor out of the grey mist of everyday life, takes his listeners on an exciting adventure trip full of daring love for life.
Listen to the tracks below!