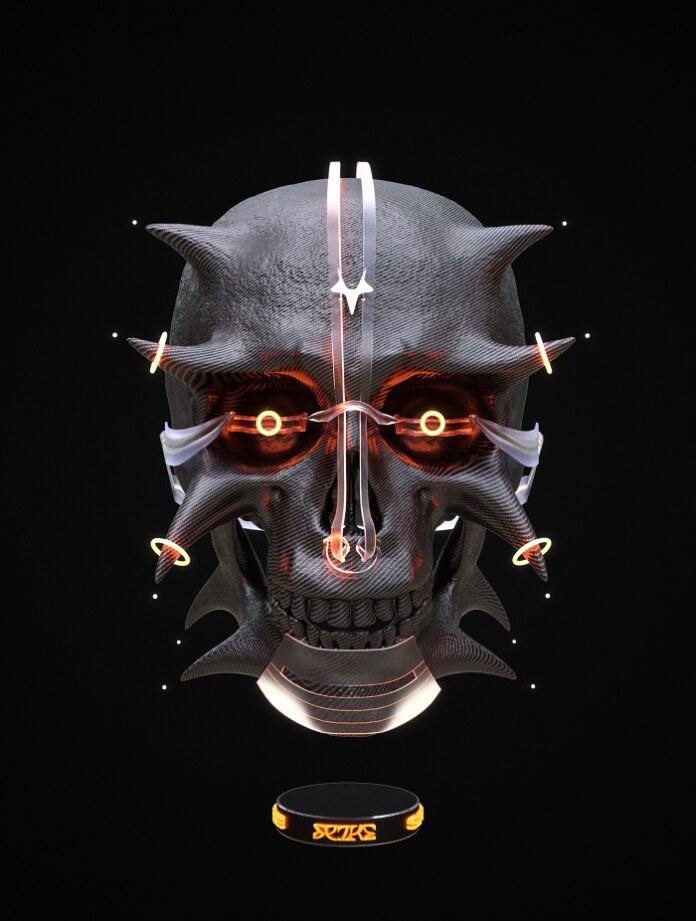 Ground-breaking new techno and technology concept VISIV is launching with their long-awaited The Future Is Now event taking place on March 19th at Paris La Défense Arena. The real-world event with a world-class line-up of talent, will also be accessible in the metaverse and will welcome visitors from the renowned Texas conference SXSW to join via a portal.
The concept will also feature exclusive NFT offerings and unlimited future metaverse access, unlocking new revenue streams for DJs. Three different NFT types will be curated for the first show headlined by techno innovators Ben Klock, Marcel Dettmann, Blawan, Helena Hauff, DVS1, Rodhad, Dasha Rush and Bambounou.
The first NFTs will be realistic 3D models representing every artist on the line-up. Only one unique NFT per artist will be created and sold to people in a fractionalized way meaning that one artist can be collectively "owned" by many different people. To support artists in these difficult COVID times, the NFTs offer an additional revenue stream for artists.
The second type of NFT will be based around the brand's own visual identity and will take the form of The 7 VISIV Deadly Skulls. Each has its own shape and narrative and once purchased will be able to unlock possibilities like avatar use and skinnable items in the metaverse. There will be plenty of other surprises with each NFT, and exciting collectible opportunities including one extremely rare Carbon Skull.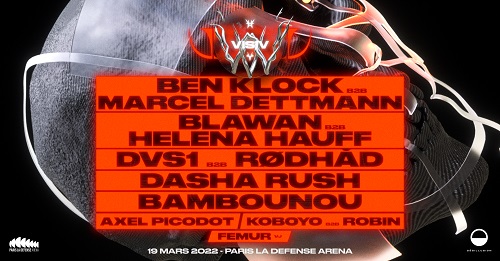 The third NFT is one that represents the whole VISIV event as an experience transformed into digital art. Fractional owners of this NFT will be granted unlimited access to relive the experience over and over in the metaverse, and a percentage of the sales will form another revenue stream for DJs.
"We are building in a way that will be useful for any future VISIV events and other events by providing building blocks for the entire industry. They can then be re used to recreate the same high-end experience, bringing enthusiasts closer together globally in unique ways coupled with completely new opportunities for artists, event organizers and crowds." says founder Axel Picodot.
VISIV was born from a love of techno, technology, and a desire to bridge both worlds and take them into the future. Collaborating with SXSW for the much anticipated first event gives the Texas conference's virtual reality audience the opportunity to visit the VISIV festival in the metaverse, while real life attendees will dance together in Paris. VISIV: The Future Is Now is taking traditional real – world events and pairing up with advanced technologies to take make for an all-new and thrilling metaverse experience.
Tickets available HERE!