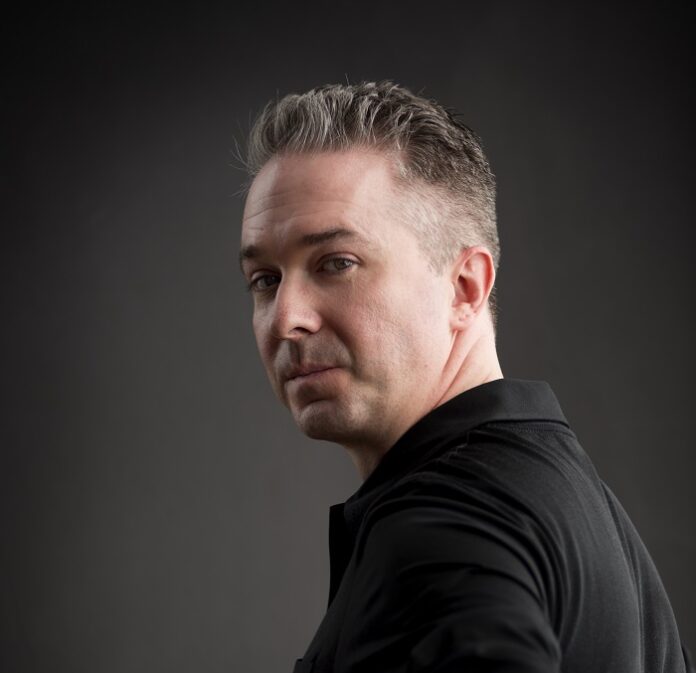 Spiderhound is back at it again with one of his most riveting releases to date. "Can You Hear Me?" follows in the footsteps on previously successful singles like "I See Red," and "So Good."
Showcasing that trippy, multi-faceted electronic feel that no one else touches in terms of surprising originality, "Can You Hear Me?" boasts much to offer. With well-pronounced, ever so slightly hip-hop-influenced percussion, Spiderhound lays the groundwork for smooth wubs and juicy basslines to do their work.
A few bars later, a comforting masculine vocal reveals and adds to the concoction, giving a more connective element to an already introspective experience. Emotional and groovy all in the same go, Spiderhound continues to make incremental developments just as much on the production side as he does with live events, marketing, networking, and the like.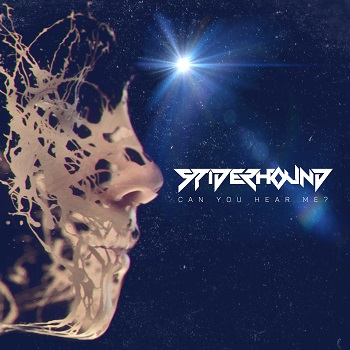 After releasing the singles, "Phlame," "Strangers," "Forgive," and "I See Red," in 2021, Spiderhound has experienced a dramatic shift in attention coming his way. Only between the 4 songs, he's been able to achieve well over 200,000 streams, starting in July of last year. On top of this, Dancing Astronaut, YourEDM, EDMTunes, and dozens of other outlets have given him high praise for his bass sound that's easily described as being in its own lane.
Spiderhound fits within the realm of experimental bass, but stands out with distinctive production elements that can be easily recognized as his signature sound.
Spiderhound has reached the #1 one spot on various Beatport 'new releases' charts including glitch-hop, downtempo, bass/club, and trap/wave, the vast life he's had in music playing an innate role in his ability to lay down bars in the studio which are exactly what his mind has imagined.
Listen to the track below!