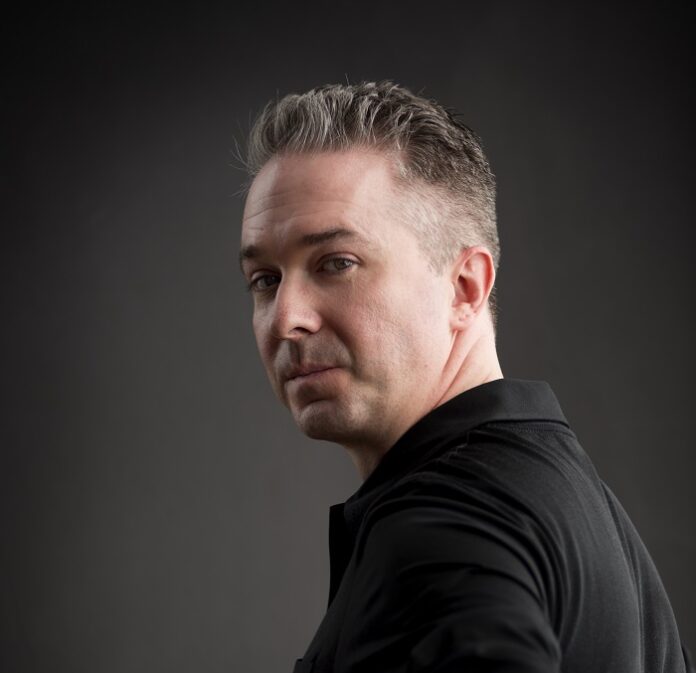 Spiderhound met and mentored Parker White (MAD-LAB) in ill.Gates' music production community Producer Dojo. After years of sharing knowledge with each other they decided to finally get together and collaborate on a banger of a tune, "Mama Cosita," that leveraged their unique strengths.

Spiderhound fits within the realm of experimental bass, but stands out with distinctive production elements that can be easily recognized as his signature sound. He has reached the #1 one spot on various Beatport new releases charts including glitch-hop, downtempo, bass/club, and trap/wave, the vast life he's had in music playing an innate role in his ability to lay down bars in the studio.
MAD-LAB are just a couple of scientists working in the LAB bringing you forward thinking bass Music that will bend your ears with dirty basslines and sweet melodies.
After releasing the singles, Phlame, Strangers, Forgive, and I See Red, in 2021, Spiderhound has experienced a dramatic shift in attention coming his way. Only between a handful of songs, he's been able to achieve well over 200,000 streams, starting in July of last year. On top of this, Dancing Astronaut, YourEDM, EDMTunes, and dozens of other outlets have given him high praise for his bass sound that's easily described as being in its own lane.
Listen to the track below!