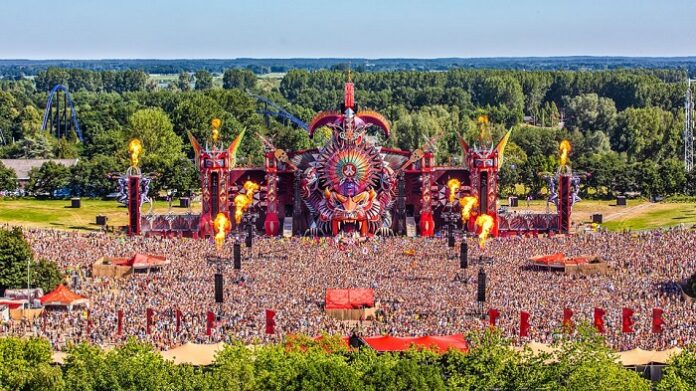 Ahead of the biggest Defqon.1 edition to date, the event organisers will unite fans globally for a special broadcast filled with announcements from the full line-up to major news on the anthem and more surprises.
Widely renowned as 'The Release', the broadcast is watched by thousands of festival-goers each year as a sacred tradition by fans and DJs alike. The free-to-watch broadcast will mark the relaunch of the Defqon.1 2022 ticket sale, with the very last tickets for Friday and Sunday. The Release will take place on Thursday, March 10th, from 8pm to 9pm CET via the Q-dance Network app, q-dance.com/network, or Q-dance's YouTube channel.
For the first time this year, Defqon.1 will shower fans with a fourth day to the unforgettable festival experience, a brand-new program, and the best hardstyle artists on the globe. As the final details for the event are yet to be revealed during The Release, fans of the scene have just two weeks to prepare for what's coming.
Hosted by the legendary E-Life and Audiofreq, Defqon.1 The Release 2022 is known to be the ultimate Defqon.1 aftermovie and will share all details on this year's edition, including jaw-dropping footage that's never been seen before of some of the most unforgettable editions in the history of the festival.
The broadcast will feature a sneak peek of the completely renewed festival program, as well as major news on the Defqon.1 anthem, which each year gets produced specially for the event. The Defqon.1 'Primal Energy' anthem, which was made by D-Block and S-te-Fan for the 2020 event, has garnered more than 12 million streams, even though it's never been played at Defqon.1 before. The track adds to the long list of epic anthems that shaped each Defqon.1 edition in their own unique way.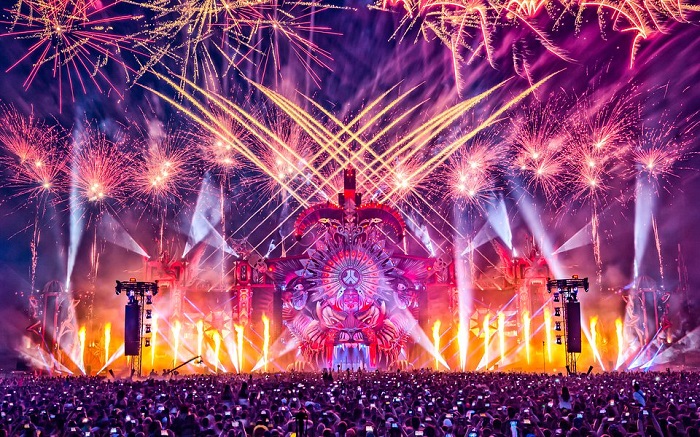 Here's what Jonas Schmidt, Creative Director of Q-dance had to say:
"Defqon.1 will span across four days for the very first time, and The Release lets our fans prepare for the biggest edition of the festival in a unique way. The addition of Fresh Friday, Defqon.1's new full-on festival day, changes the status quo of the festival completely, so we recommend all Weekend Warriors to watch The Release."
Defqon.1 2022 will take place from 23 to 26 June in Biddinghuizen (The Netherlands). The last remaining tickets for the festival are available from March 10, 8pm CET, via the link.