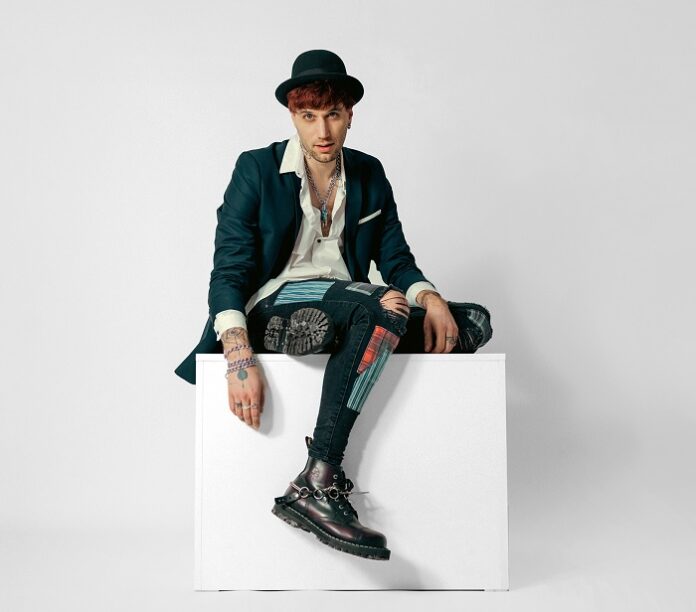 Slovakia raised multi-talent Jimmy Pé debuts his first release of the year with "Pé Is Not Dead!" The hard-hitting, bass-house infused experience is complimented by a fast-paced, grungy music video that embodies explicitness, humor, and so much more all in one go. The cinematic journey Jimmy Pé puts forth is one in which when reaching the 30s mark within the video, you know what's in store is a ride full of unpredictable surprises.
The single is reminiscent of the bloghaus era of the late 2000's / early 2010's, building in production cues that will surely trigger an element of nostalgia for those able to experience the unique era of electronic that was widespread during it's time.
The story expressed is of two reckless, unhinged killers, who get their fix through taking the lives of victims via their lethally produced music. After successfully accomplishing their goal twice, it is the 3rd potential victim where the story takes an unexpected turn.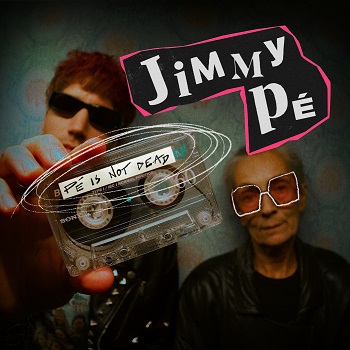 Capturing a quasi-Alice In Wonderland-gone-dystopian type of vibe in the theme, the unmerciful and heavy bass-house soundtrack fits right into the motions occurring on-screen.
Sonically, "Pé Is Not Dead!" fires off on all cylinders. Embracing a 'less is more,' direction in the design of the production. The piercing tech-house drum work blending in with wubs and wobbles feels as if they are popping out of the speakers. This combination delivers a powerful, gritty disposition as euphoric as it is infectious.
Jimmy Pé has been creating music for well over 10 years, his catalog thick with a diverse blend of Albums, EP's and singles which all showcase his artist development and direction over an extensive period of time.
Listen to the track below.