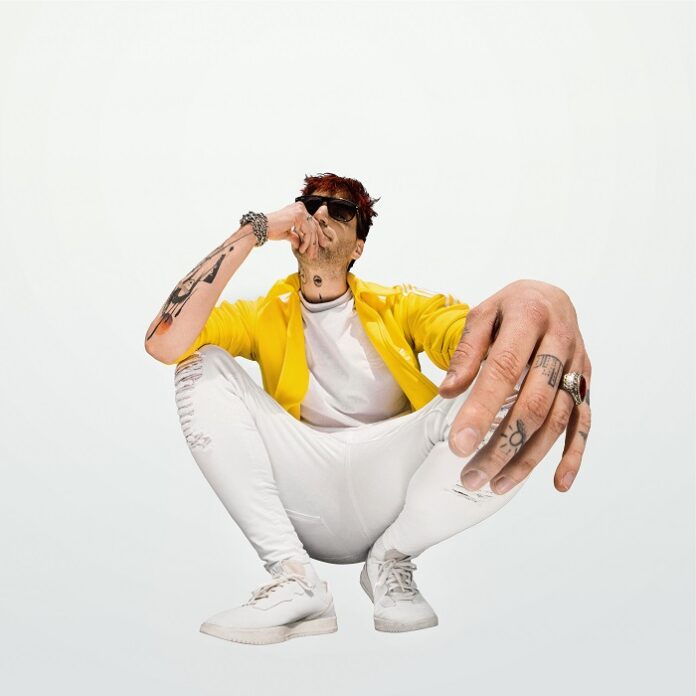 Following the success of his 2022 single "Pé Is Not Dead!" signed to Slow Roast Records, Jimmy Pé is releasing a 5-song Puzzle EP along with a music video for lead single "Booty PoP." The EP captures the party-centric, house-inspired sound that epitomizes the edgy-suave personality traits of Jimmy, qualities that make him irresistibly alluring and outstanding as an electronic artist.
The premise of the "Booty PoP" music video is a melting pot of satire, provocation, sex, and violence, all unfolding at a fast-paced rate. It preys on an individual's sense of morbid curiosity we all have within us, hooking the viewer in with incredible shots, fluid editing, computer generated effects, and a story that's not exactly "family-friendly."
Multi-talent Saymon Seris did the writing of the story, directing, and direction of photography, this is the 2nd collaboration between Jimmy Pé and Saymon Seris, the first being the video for "Pé Is not Dead."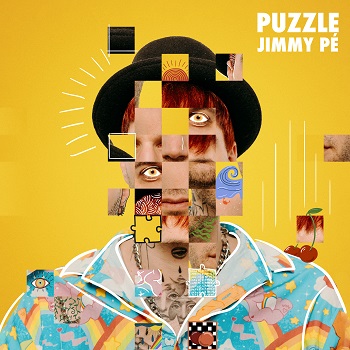 The world is not in this universe as we know it, but rather in the confines of a bootylicious twerker. It's when the individual begins to dance that everything falls apart, the earth begins to shake and destruction soon follows. Jimmy and his friends now have to fight for survival and not everyone is making it out alive. Creative cinematic shots capture the plot playing out as Jimmy loses more control and dizzily tries to find safety. Embracing the abstract while blending it with sex appeal, Jimmy Pé has captured a risqué, and at times, shocking professional quality music video that is gut-busting hilarious and best experienced while watching with friends
"Booty Pop," is one part of a larger project that is Puzzle EP. It features a well-rounded balance of songs all of which are infused with a vibrant, colorful house sound that triggers the listener to let loose and have fun. The EP is perfect for summer time – the experience is high energy and will have you feeling yourself in no time flat.
Jimmy Pé is keeping himself busy in 2022. He aims to build out an NFT drop, which is currently in the works. He's also in talks with event producers in both Bratislava (the capital of Slovakia,) to create more parties and help spread the movement farther than it's ever reached before.
Between the high stream count he's been able to achieve per song, signing to majors like Universal Music, and gaining press support from dozens of outlets including YourEDM and Dancing Astronaut, Jimmy Pé is a great place this year with plans to push things even farther.
Expect Jimmy Pé to have more of a presence in the USA scene soon, he has plans to leave his home country of Slovakia and move into the United States, to live in Los Angeles.
Watch the video below.