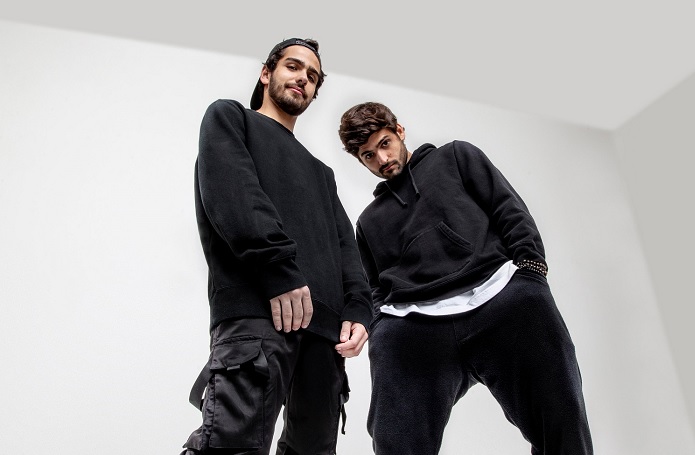 After closing the year playing Brazil's hottest clubs, Cat Dealers have been setting themselves up perfectly for a 2022 full of milestone endeavors.
In addition to a North American tour (incl. gigs at the Marquee in New York and EDC in Mexico), an upcoming show at London's Printworks and confirmed mainstage slots at Mysteryland and Tomorrowland this summer, the Brazilian brothers are shifting into higher gear on the studio front as well with today's release of their new single: 'Club Addict' with FTampa and Spankox.
Already notorious for rocking worldwide dance floors, Brazilian brothers Cat Dealers once again crank it up a notch in tandem with FTampa.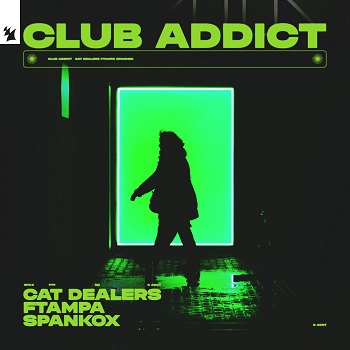 With the iconic vocal of Spankox's 'To The Club' gracing the infectious, speaker-busting production, 'Club Addict' immediately moves to the front of modern-day club culture and will prove irresistible for partygoers who've been counting down the days to flock back to the dance floor.
Listen to the track below.