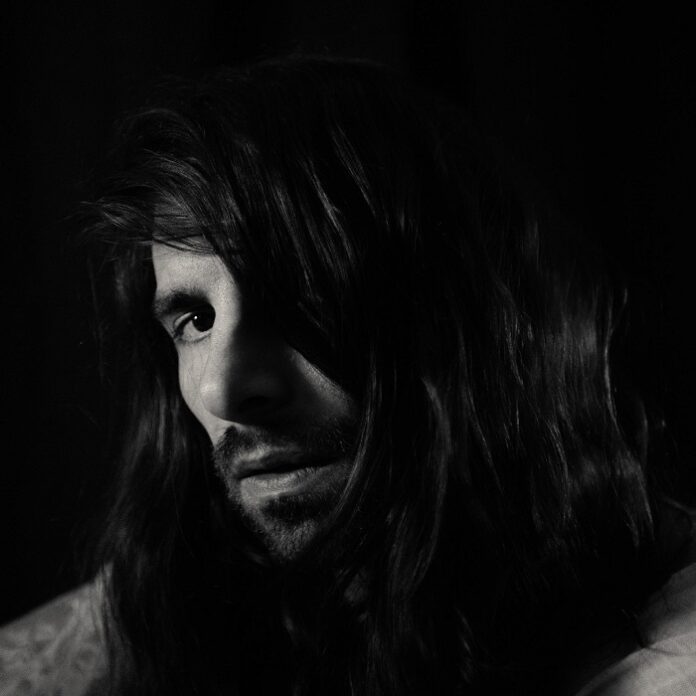 Los Angeles electronic-based artist, DJ and producer soundslikeLANG releases his debut EP "Midnight and the City", capturing his die-hard fanbase with incredible emotive-house sounds, invigorating listeners' nostalgia.
With groovy elements driving an overall atmospheric vibe, soundslikeLANG brings you on a fresh adventure through his ultra-creative mind.
Reminiscent of Electronic Artists like Odesza, RUFUS DU SOL, Bonobo and Lane 8; the EP offers emotive soundscape, insatiable & blissful deep synths, all building up to thrilling drops that will have listeners eager to hit the dance floor with good company. Produced entirely by himself, "Midnight and the City" EP evokes the feelings of freedom within the unlimited boundaries of electronic music.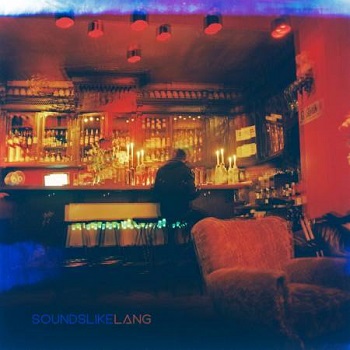 "I always loved music as a kid, and music started way earlier for me at a young age. My father and I used to listen to Tom Petty records in his '93 Mercury Capri, and I still have that tape today. That record changed my life. I used to take my mom's tape recorder, and she used to sing in church, and she would use the tape recorder to record herself during choir practices.
The first time I recorded anything was on that tape recorder where I played that Tom Petty tape, while singing the entire tape from front to back over the audio coming from our home tape player boombox. I recorded over my mom's choir practice tape, and I still have yet to live it down to this day.
"All my friends were in a band, and I wanted to join the band. My friend Niall's stepfather had a guitar, and I would noodle along to my friend Niall's' nonsense. I would go to Niall's house and would go right to that guitar. I convinced my parents to end up buying a guitar and they ended up getting me a fender telecaster.
I learned a lot of my chops from my friend Jake, whose father was Bob Lanza, an East Coast Hall of Fame Blues Player. I saw Jake and his father play an Allman Brother's track at a local watering hole, and I saw the connection between music through both of their guitars and the relationship between father and son connecting through something that connects us all: music."
Before his photography & videography career, he was a professional inline skater, traveling the world and performing at festivals and venues where he thought "I'll be performing here in a different capacity one day." Now is that time for soundslikeLANG. In 2014 that career came to an end, where he sustained a traumatic brain injury that left him with an 80% chance of mortality. The repercussions of his brain injury left him with a serious case of tinnitus.
To overcome these obstacles, he spent his time in recovery, rehabilitating his mind, body, and soul with the guitar, which eventually helped the symptoms of tinnitus subside. This is where he found the ultimate healing power of music, through listening and producing it.
Although "Midnight and the City" is the debut EP for soundslikeLANG, his exposure to the music industry has been carried through his passion for photography and videography for notable names. Having worked with Justin Bieber, Poo Bear, The Game, Post Malone, B.O.B., Kelly Rowland. And outside of music he has worked with legends James Cameron on "Avatar", Aaron Paul, Bryan Cranston, the Kardashians, Olivia Culpo, Russell Westbrook, and many more.
These music and industry connections inspired him to pick back up his passion for music, leading to a breakthrough realization during quarantine to start up his solo project "soundslikeLANG".
In 2022, fans can expect performances, both locally in Los Angeles and nationwide with exciting new collaborations and a string of single releases leading into his next EP, recently teased at his sold-out release party.
Whether he is out with a camera or producing in the studio, soundslikeLANG has been able to break the music industry through God given talents which the world is now able to see through his music.
Listen to the EP below!