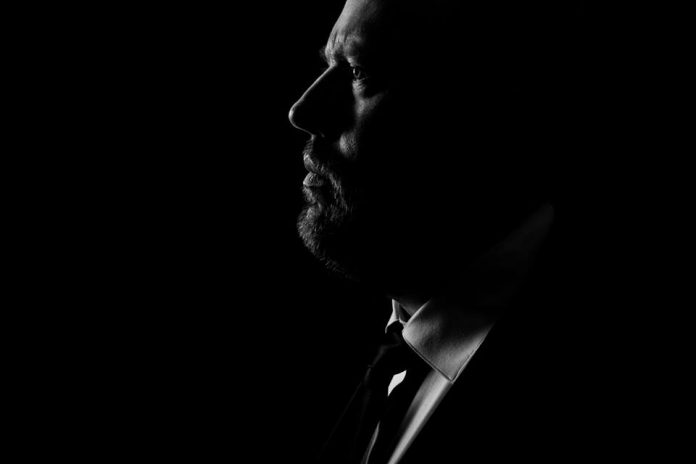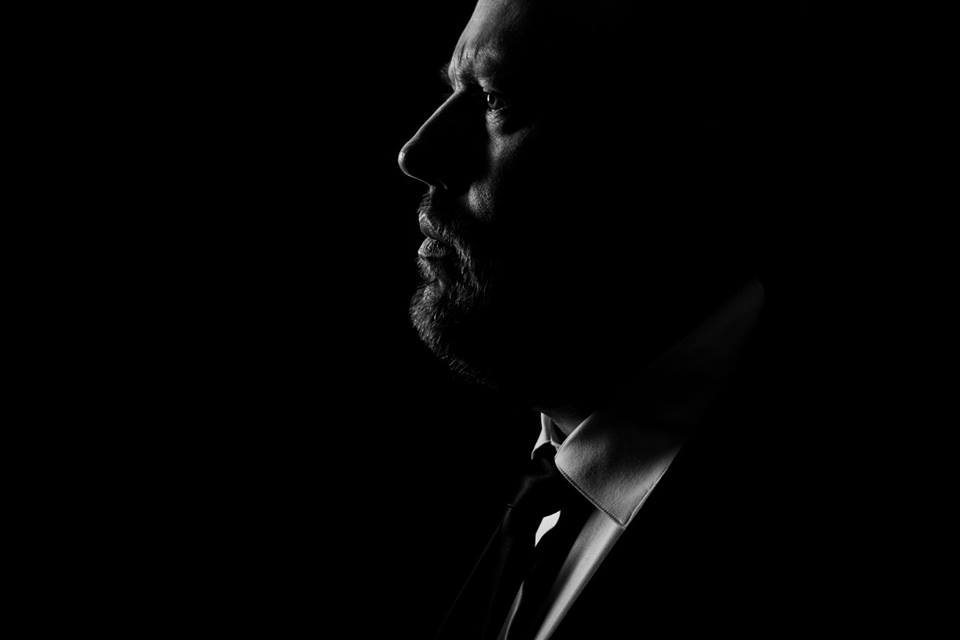 Multi-talented DJ and producer Ken Bauer is ready for the next challenge.
Following groundbreaking releases with tracks like 'I Just Wanna Rave' and 'Iron' , and the amazing reception of his radio show 'Ken Bauer's Power Hour', Ken creates this new mix set filled with big and powerful names, ranging from the respected veterans Tiësto and David Guetta, going to up-and-coming new acts such as Bromo, Yantosh and NK/LA.
This set has the power of Future Rave that defines Ken Bauer's music, while he also makes space for his own groundbreaking music.
Listen to his guest mix and get the rave mode on!
TRACKLIST:
00:00, Tiësto, I'll Take You High (Extended Mix)
03:00, W&W x Martin Jensen feat. Linnea Schossow, Greece 2021 (Extended Mix)
08:00, Bromo & Yantosh, ID
10:30, Husman, Desire (Extended Mix)
14:15, NK/LA & Yanthosh & Ken Bauer, Darkness (Extended Mix)
17:00, Nathassia, Lair (Futuristic Polar Bears Extended Remix)
20:00, Ken Bauer & J-Rob MD, So Alive (Extended Mix)
23:00, SHOUSE, Love Tonight (David Guetta Remix)
25:50, Dubvision, No More (Extended Mix)
29:10, Sagan, Feel Alive (Extended Mix)
32:40, Bromo & Yantosh, ID
35:30, Justus, Astro (Extended Mix)
37:30, SOROUSH YARAHMADI, Rave Light (Extended Mix)
40:25, Ken Bauer & Ozen, Iron (Extended Mix)
44:00, Topic & Bebe Rexha, Chain My Heart (FRDY Extended Remix)
47:20, ASCO , Enfasi ft. Sohiala (Extended Mix)
50:30, ANG, Run & Hide (Extended Mix)