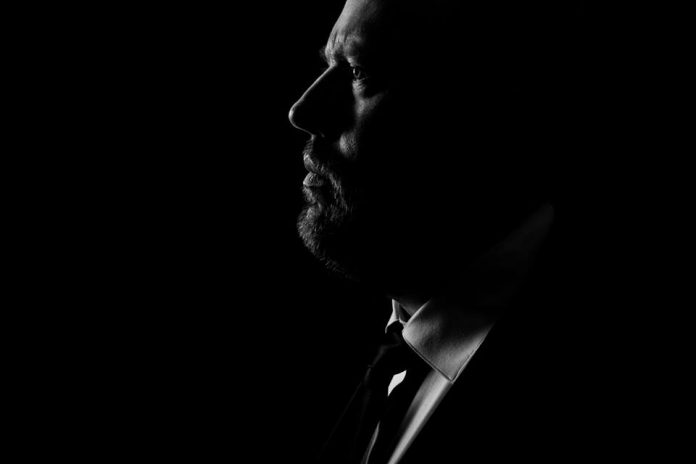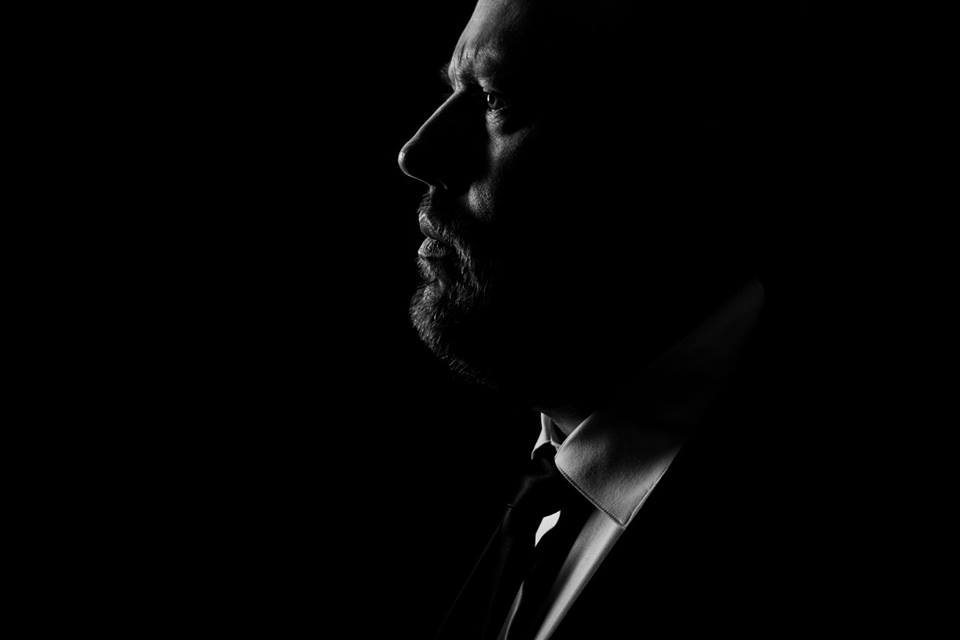 Ken Bauer's "Power Hour" radio show has established itself as a prominent platform for Electronic Dance music enthusiasts, delivering an electrifying and diverse selection of tracks. June's episodes displayed the show's commitment to showcasing top-tier talent, featuring tracks from renowned artists such as David Guetta & MORTEN, Sebastian Ingrosso, Oliver Heldens, and Nicky Romero, just to name a few, as well as, fresh talent with releases from Ken Bauer's label Future Rave Music.
The label, played a pivotal role in June's episodes; its dedication to promoting emerging talents was evident with releases from Andrew Galaxy, Nanoviola & Edy Marron, and Vision Next, to mention some of the artists featured on the show. These tracks showcased the label's interest in pushing boundaries within the Electronic Dance music scene, featuring innovative sounds and captivating melodies.
One of the standout releases during June's episodes was Ken Bauer's own track, "Concentrated," produced alongside the talented Producer and musician Nanoviola. This powerful collaboration demonstrated the artists' exceptional production skills and their ability to craft infectious beats; the track's compelling energy and well-crafted elements showcased Bauer's undeniable talent that has earned him praise and support from listeners all over the world.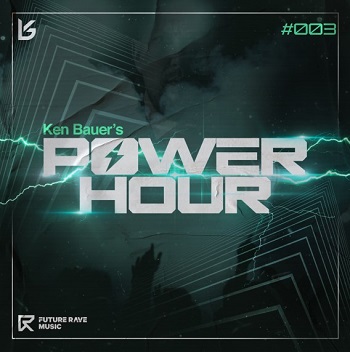 Ken Bauer's hosting style throughout the June episodes was engaging and energizing, as the show's seamless transitions and meticulous curation kept the momentum alive, creating, as always, an immersive experience for listeners. "Power Hour" has solidified its status as a must-listen radio show for Electronic music enthusiasts.
With its diverse range of tracks from industry heavyweights and its commitment to promoting emerging talents, the show serves as a gateway to discovering the latest and greatest in Electronic Dance music, and June's episodes of the show were no exception, offering a sonic adventure filled with powerful tracks from renowned artists and unmissable releases from Future Rave Music.
With each episode, Bauer's radio show solidifies its position as a trailblazer in the world of Electronic Dance music, providing a platform for established acts and emerging talents alike.
Listen to the radio show here.