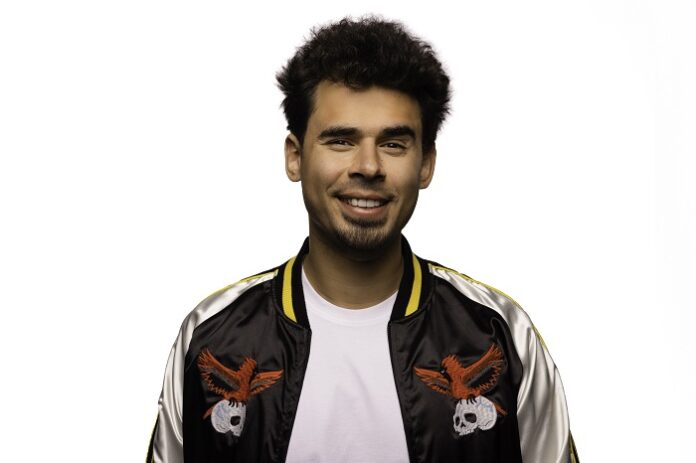 Never Sleeps is back! Back in August 2021, the honor of releasing the first ever track on Tomorrowland Music went to Dutch powerhouse Afrojack's new brainchild Never Sleeps.
The world-renowned DJ & producer has now joined forces with Dutch duo DubVision and Swedish producer Manse to create 'Stay With You', released through Tomorrowland Music.
Being released the day before the start of Tomorrowland Winter, 'Stay With You' is a catchy and uplifting dance anthem featuring a euphoric melody, explosive drop and emotional vocals, exuding energy and passion. Treating fans to some serious festival-ready grooves, Afrojack, DubVision and Manse have crafted a true festival weapon and crowd-energizer, destined to be belted out by a crowd.
Afrojack's new concept Never Sleeps aims to bring like-minded and passionate people together through hosting parties and releasing music with zest.
Listen to the track below.