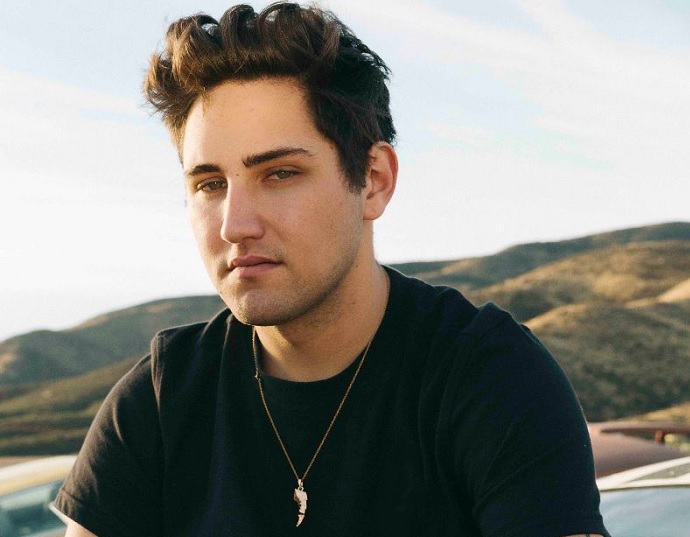 Jauz and Johnny GOLD have linked up on new single 'PPL', out now on Atlantic Records/Big Beat Records.
Channelling an infectious dance-pop sound, 'PPL' blends smooth vocals and euphoric breakdowns with a driving bassline that's perfect for the dancefloor.
This is Jauz's second single release of the new year, following the groove-laden 'Bring Et', which was released via Jauz's own Bite This! label. Looking ahead, he has a slew of high-profile shows to look forward to, including EDC Las Vegas, Ultra Europe and Tomorrowland.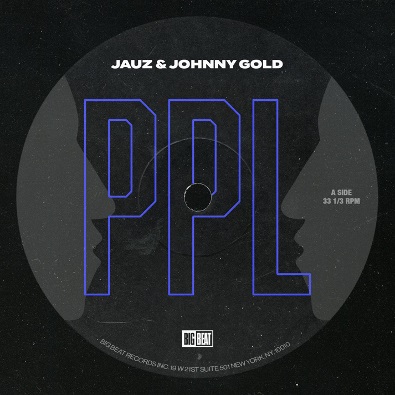 "I couldn't be more excited to have one of my first releases as an artist with not only a prolific artist and DJ like Jauz, but also a great friend," Johnny enthuses.
"Producing and creating songs that everyone can create amazing memories to—whether it's at festivals, clubs, parties, or even just at home—feels more important than ever now. We've been away from people and our friends for too long in the pandemic. It's past time to get 'PPL' back together – and that's what this record is all about!"
With yet another star-studded collaboration under his belt, Jauz continues his ascent to dance music's pinnacle.
Listen to the track below.