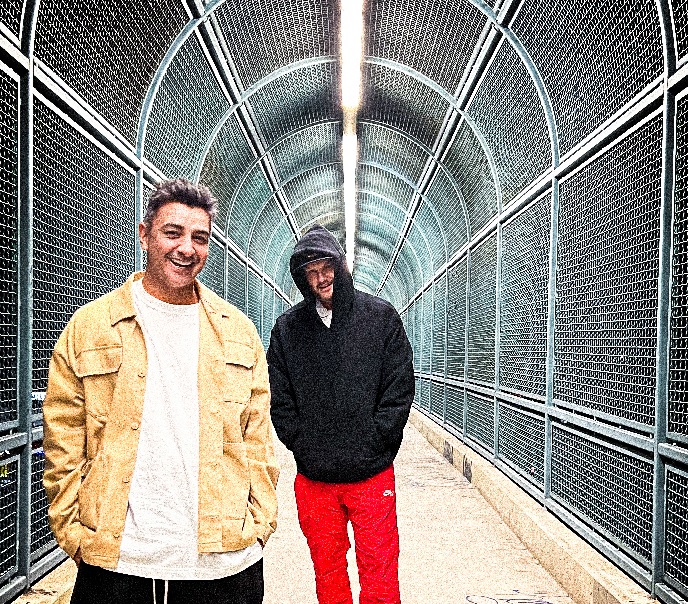 Multi-talented US-based DJ and producer duo, Haddadi Von Engst brings back the holy fire for their first EP of 2022, titled 'Bite Your Teeth'. The cult favourite duo are sure to race back to their familiar spot on the throne of Beatport's top charts with this afro-meets-acid, melodic grinder.
Their original starts with an unsuspecting groove that leads to a signature Haddadi Von Engst melodic piano break + finishes with an acidic punch to the nose.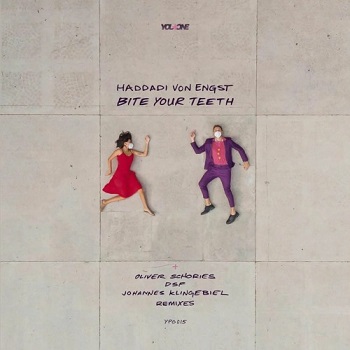 You Plus One friends + megastars Oliver Schories, DSF, and Johannes Klingebiel help pull this EP all together, each with their own unique + timeless rendition of the powerful original: Schories's dubby rollin-techy beast, DSF's uplifting bell-filled hosey groover, + Klingebiel's deeper, more gentle focus on the original's piano. A completely contagious package fit for every occasion.
Listen to the tracks below.