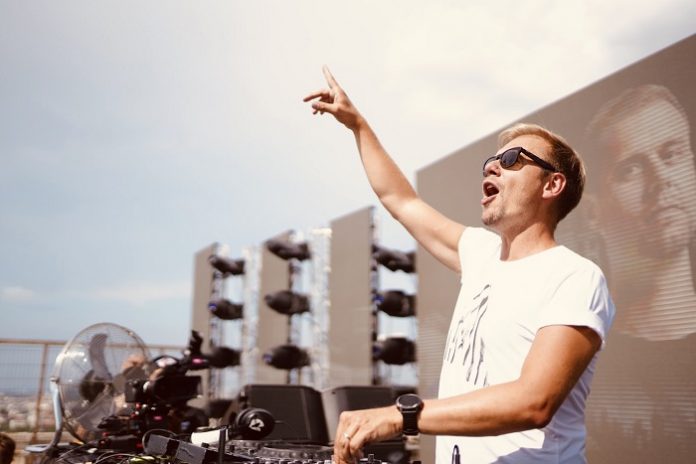 While recent tracks such as 'Human Touch' (with Sam Gray) and 'Love We Lost' (with R3HAB, feat. Simon Ward) are still on everyone's lips, electronic music icon Armin van Buuren is already stepping up again with a collab of considerable magnitude.
A joint effort with London-based, platinum-selling production duo Billen Ted and globally renowned singer-songwriter JC Stewart, 'Come Around Again' comes with a bespoke music video and could very well be the Grammy-nominated Dutchman's biggest hit of the running year.
'Come Around Again' was premiered two weeks ago by Armin van Buuren, Billen Ted and JC Stewart at Ultra Music Festival in Miami and flaunts their knack for writing songs that could rule charts.
The song's official music video, which syncs the track's resonating lyrics and innate club appeal with striking visuals, was also shot in Miami and will be premiered via YouTube on Saturday, April 9 at 1 p.m. (CEST). After the premiere, Youtube Premium users will get exclusive access to a YouTube afterparty session in which Armin van Buuren and JC Stewart discuss their collaboration.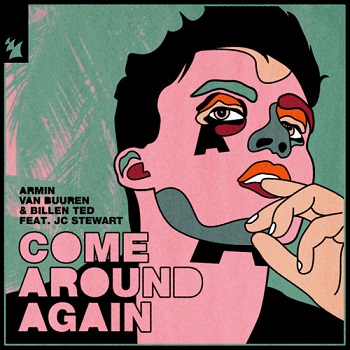 "What I like so much about 'Come Around Again' is that it has a little bit of everything", Armin van Buuren says.
"It has the drive it needs to energize dance floors and also has the lyrical depth and poppy hook to make due on radio and in playlists. I'm super happy with this collab and loved working with Billen Ted and JC Stewart. They really inspired me in the studio!"
"We loved working on 'Come Around Again' with Armin and JC", Billen Ted add.
"We premiered it at Ultra and it went off, so we're looking forward to having it out in the world."
"From writing it in a beautiful house in Cornwall to debuting it on the Ultra Miami main stage, working with Armin and Billen Ted on 'Come Around Again' has already been a dream come true", JC Stewart says.
"I can't wait to see people dancing to it all summer!"
Listen to the track below.