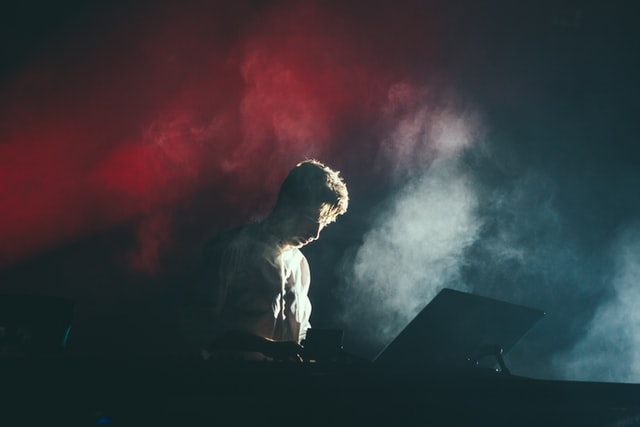 From time to time, aspiring musicians might wonder if they can land a big break with their music. Doubts are natural. It's especially daunting to launch a music career with school responsibilities and everyday life to take care of.
However, not all is lost. Here's a list of the many artists and bands who made it big while attending college. It proves that nothing is impossible, but the right things come with hard work and determination. And if you feel impatient and want to free yourself of academic burdens so that you can focus more on music, there's a solution.
That solution is Studyfy. It's a website that offers homework help services online. The prices are fair, and the writers and tutors on the website are experts at what they do. So, for our readers who have too much on their plate and feel like they're losing touch with their dreams, it's worth trying.
Moving on, here are ten musicians who made it to stardom during their college years.
Thom Yorke
During his college years, Yorke allotted a lot of his free time to music, to no surprise. Yorke played as a DJ, was part of a classical music ensemble, and was a member of a band called Headless Chickens, which later became the Radiohead that you know today. Since 1991, the band has made its way to stardom.
Lana Del Rey
Del Rey might be known for her timeless music and old-world aesthetics, but she is an advocate for open and progressive thinking. Lana was enrolled as a philosophy major at Fordham University while she was making music on the side.
In her senior year, she signed her first record deal. Lana's actual name is Lizzy Grant, but she changed her stage name after being inspired by actress Lana Turner and rebranded herself.
Lady Gaga
Gaga, originally named Stefani Joanne Angelina Germanotta, attended Tisch School of the Arts in New York before she rose to prominence with the release of her album 'The Fame' in 2008. She quit the university when she got signed.
Up till her fame, Gaga had it pretty hard in high school and college. In some interviews, she confessed that she was bullied and faced antagonism in her school years. So, making a big break in the music career to rise to glory was probably something fueled by the pain she might have felt from her experiences.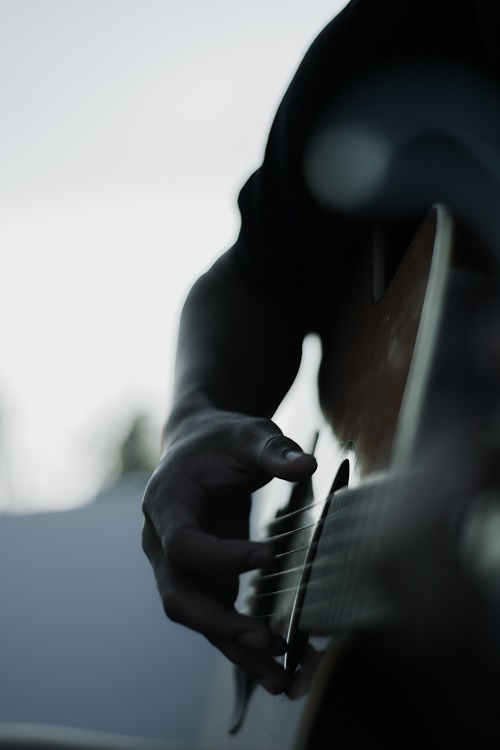 J. Cole
J. Cole was making his name while still attending university in New York. The rapper majored in subjects that most of our readers might think suited the well-spoken rap artist. He majored in communications and minored in business, which helped him strike a deal with Roc Nation and Jay-Z. The charm, eloquence, and business etiquette served Cole well in the end.
Childish Gambino
While attending Tisch School of the Art and getting a degree in drama writing in 2006, Gambino got his ticket to fame after writing for 30 Rock. He was a comedian and actor before he focused on music and became Childish Gambino in 2013. His degree didn't go to waste in his music since he wrote a 72-page screenplay that accompanied his first successful album, entitled 'Because of The Internet.'
Kesha
Kesha might make pop music intended for party-people masses; however, Kesha isn't just a party animal pop star as she may be marketed. She is very smart. She reportedly scored 1500 on her SAT, rejected an invite from Columbia University, and went on to pursue her career in music, which eventually led to stardom.
Vampire Weekend
Vampire Weekend was 'L'Homme Run' before it got renamed and rebranded. Two members of Vampire Weekend, namely frontman Ezra and drummer Chris, wrote their first album on campus. Let's note that both band members started the project as a sort of joke and experiment; however, it became much more than that. They paved their legacy.
Muse
The rock band started while attending Teignmouth Community, and they had quite a history of band names:
– Howard Carnage Mayhem;
– Gothic Plague;
– Rocket Baby Dolls.
They changed their name to Muse after they started gaining popularity. Nonetheless, Muse paved their way from zero to hero and rebranded themselves in 1994; the rest is history. Their college days were over.
Brian May
Queen's guitarist, Brian May, was quite the logician back in his university days. He majored in and got a doctorate in two subjects, physics and math. He was attending Imperial College London on the side, gaining PHDs and playing in Queen. Brian May is indeed a talented king.
Queen finally hit their big break when they released the song 'Killer Queen.' And although Brian May was making a killing in his college life, he evidently stopped studying to focus on Queen.
Common
Rap artist Common was attending Florida A&M University while he was hustling to get his name out to the world. Besides, Common was even on a scholarship deal. He had been studying for two years but eventually dropped out when he found a record to sign with. Debuting in 1992, Common signed with Relativity Records and became a star during the 90s.
Final Thoughts
It's inspiring to come to know that most musicians weren't born with a silver spoon but had to work hard and experiment to get to their dreams. Success loves courage, and going for what you truly love in life is an act of courage. We hope this article has inspired our readers in whatever venture or path they're taking on.
Music, arts, science, literature – whatever you do, immerse yourself fully in it as long as it's something that you genuinely believe in. It might be difficult to juggle and balance daily chores and responsibilities with your dreams, but with willpower and consistency, everything is reachable. We wish you persistence and luck with all your endeavors. Remember not to give up on your dreams!