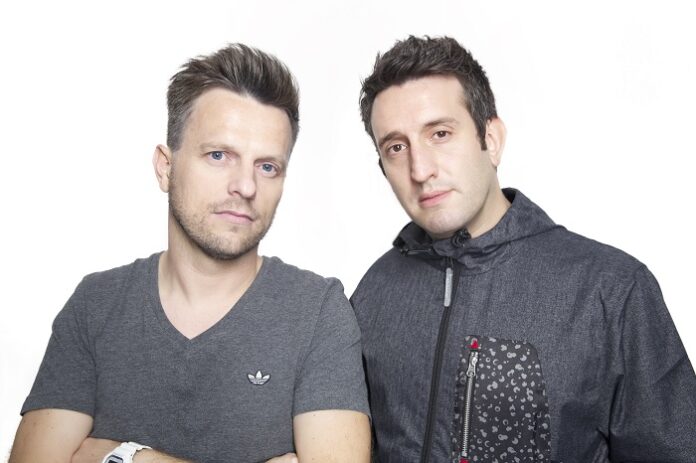 British, Dubai-based electronic duo Hollaphonic are proving themselves to be masters of house once again with another striking house record 'Paraná', released through Tomorrowland Music!
Capturing their iconic tech-house sound with catchy vocals, irresistible melodies and thumping beats, the club-ready bassline is just begging to be blasted out of pounding speakers over a dancefloor.
Their latest offering 'Paraná' is an infectious piece of house music with an edge of soul & funk, an absolute earworm that's sure to ring around the globe over the coming weeks…
Here's what Hollaphonic had to say about their brand new release:
"We've always been inspired by the fire of Latin music and the relentless energy of its percussion. It's not often you find a sample that captures the spirit of a genre, sexy with a serious groove; we got hooked on the vocal and then built everything around it, starting with the drums, making sure the fills gave it some spice, we're seriously happy about how it turned out, it's a summertime, palm tree, speaker blower… can't wait to see the reaction, shout to Tomorrowland for the support sharing it with the world."
Listen to the track below.