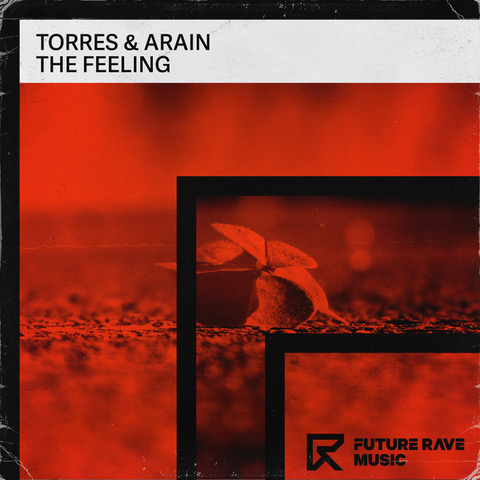 Torres & Arain are a talented DJs and music producers hailing from China, their style and powerful sound come across in their latest release 'The Feeling' done via Future Rave Music.
This time we sat down with Torres, who gave us a behind the scenes look at the production process, the sounds that inspire him and his upcoming projects.
Check out the full interview below!
1. Hello! How are you?
Hello, well, under the situation of the Coronavirus in my country, everything is becoming a little hard. But I also believe, of course, that we will soon prevail over the new Coronavirus strain.
2. Can you tell us more about yourselves? What kind of music do you like to produce?
I'm a DJ and music producer, in 2021, I joined the production of a track with Aryue, (no. 84 in DJMag top100). And as of now, I've been captivated by the sound of the Future Rave genre. I feel that Future Rave is not a style, but like a feeling, namely. A kind of intoxicating and ground-breaking feeling. Following this idea, I started the production of 'The Feeling'.
3. Walk us through the process of working on 'The Feeling', how did the idea start?
In the process of making music, I'm always looking for the feeling that I want and I'm sure that's what every music producer is looking for. Every piece of music has a soul. Sometimes even a simple sound makes me happy, but other times, the lack of inspiration makes me miserable. That, I suppose, is the joy of music producers. And I have enjoyed it all.
4. What were you looking for when producing the track?
When we started working on this song, I felt like we were standing on the shoulders of giants, and that was an uplifting spiritual strength and feeling. We are, literally, the ultimate Future Rave fans!
5. How has the experience been of releasing your song with Future Rave Music?
I love Future Rave Music, I believe they are really professional, but also very friendly and warm. Working with them also greatly increases the chances of reaching a wider audience, so I am grateful to Future Rave Music!
6. Can you describe the track to someone who hasn't listened to it yet?
If you haven't listened to 'The Feeling' yet, I can tell you, you will fall in love with this song. This song is so sexy and energetic, and I'm sure you'll like it.
7. Where do you think it's the best place to listen to the song?
Everywhere! In the club, when running, in the gym or just when hanging out with friends.
8. What are you currently working on?
For now, I'm still working on more Future Rave music, and I'm enjoying it. Taking into account our fans expectations, will not let them down.
Listen to the The Feeling below.