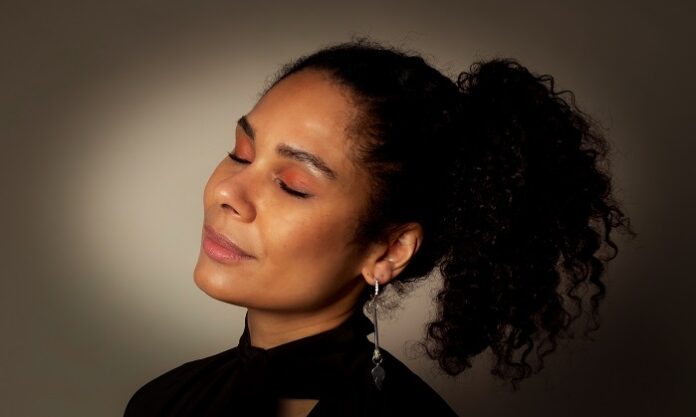 Multi-talented German/Nigerian DJ and producer JAMIIE continues her musical journey as she unveils her brand new EP entitled 'Mussoya' out now on Super Flu's world-renowned record label Monaberry.
This brand new masterpiece by JAMIIE can make the people sweat or transform your car into the biggest festival. It can tell you what's going on downtown by day and by night. You name it. At busy dancefloors she and Monaberry introduced an additional service: the huge Panthera Krause Remix.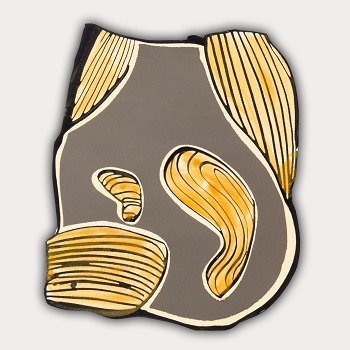 So whenever and wherever you use Monaberry, you have somebody waiting to dance with you.
JAMMIE sees herself as a selector who loves to bring music to the people, using it as a cross-cultural language. Her musical taste and choice of sound is influenced by her African roots, closely intertwined with her early experiences with House & Techno when she discovered "The Steve Mason Experience'' on BFBS radio.
Her sophisticated and beautifully crafted DJ sets are defined by vast electronic sounds. The emotionally charged atmosphere, the alternating deep, melodic and synthesizer-kissed components are in a constant synergy with uplifting and tribal elements colored by a rhythmic, percussive and spiritual energy.
When playing, her infectious smile, cheerfulness and inexhaustible presence behind the decks electrifies the crowd in no time, enflaming dance floors worldwide
Listen to the tracks below.