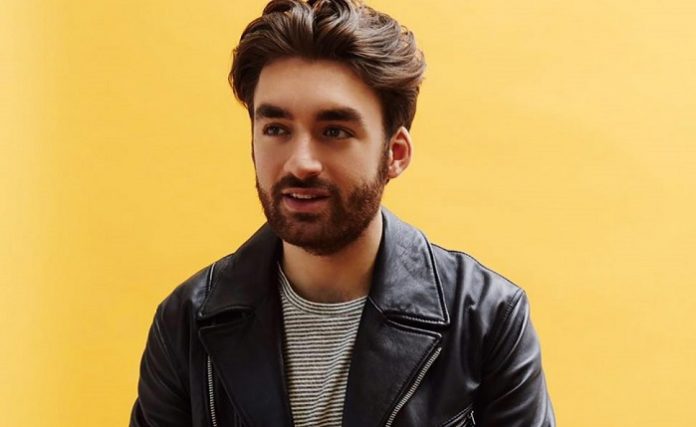 Superstar DJ and producer Oliver Heldens continues his string of collaborations with disco legend Nile Rodgers on his new single, adding the talents of London's incredible House Gospel Choir on an unexpected cover of '70/'80s rock legends KISS' 'I Was Made For Lovin' You'. It's the track that 2022 didn't know it needed, but it most definitely does.
Having previously worked together on their huge collaboration 'Summer Lover' and Oliver's official remix of Chic's 'Le Freak' for its 40th anniversary, Heldens and Rodgers make a formidable partnership which grows stronger still with this gorgeous new single. Heldens works his magic once again on this huge crossover anthem which blends his own pumping house beats and funked-up bass with Rodgers' disco guitar links, House Gospel Choir's rousing delivery of the vocal refrain.
The result is a track which is destined to become one of the big festival and Ibiza anthems this summer, bursting with feel-good, sunshine-drenched energy. It's a genius collaboration by one of the leading names in dance music, one of the most legendary hitmakers in all of music, and one of the most innovative outfits in the house music scene. "I always love working with Oliver, and House Gospel Choir is the icing on the jamming cake", says Nile Rodgers.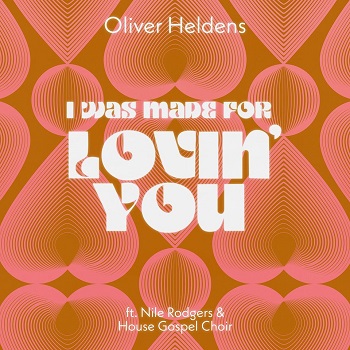 "When I made the very funk & disco inspired bassline for this track in 2015, I knew it was one of my best basslines since 'Gecko', and I just had to send it to one of my all-time heroes Nile Rodgers. He also loved it and he blessed the track with his signature jamming electric funk guitars, which was a dream come true for me!
Finding the right vocal for this track has been a real journey though, I've done over a dozen of toplines on it with several singers/songwriters, but in the end the hook of KISS' iconic hit "I Was Made For Lovin' You" turned out to be a match made in heaven. And with the extraordinary House Gospel Choir on board, they managed to make it sound even more heavenly! This song has been such a vibe in my sets, so I can't wait for it to be finally released! 🙂", says Oliver Heldens.
Listen to track below.