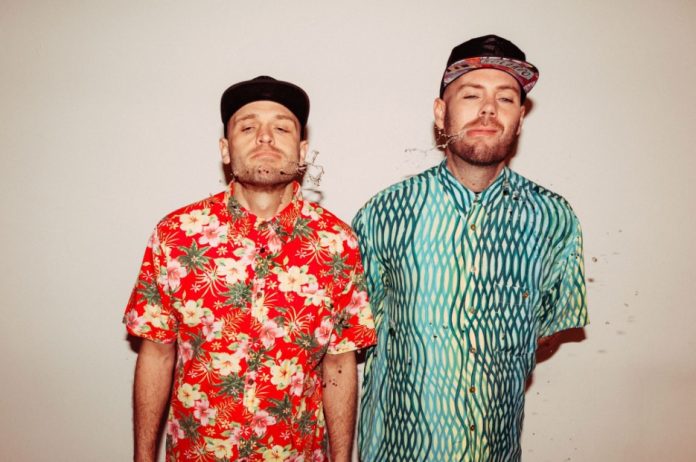 Whether it's underground thumpers or crossover anthems, everything Manchester's Solardo touch turns to gold. Their latest collab with E11EVN – a relatively new another Manchester talent the Solardo duo are once again beginning to support, goes by the name of 'So Far So Good' and might just be one of their best yet.
This superb new track sees this talented quartet head towards that dreamy Tulum, 'All Day I Dream'-inspired blend of progressive textures, groove, and melodies.
The track emerges from a galloping rhythmic introduction to slowly reveal layers of atmospheric beauty, from cooed vocal samples to rousing synth swells. The lead synth arpeggio drops in for the first breakdown, its shimmering, succinct riff recalling classic '80s electronica before the brooding low end pummels the track into overdrive.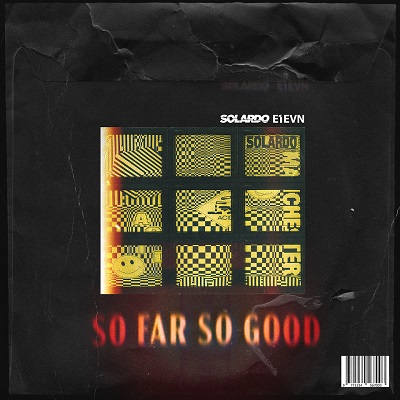 A head-spinning, dreamy breakdown pulses and swirls deliciously before we're sucked back into the anthemic arrangement. Expertly crafted for big room impact, the track perfectly encapsulates their effervescent fusion of genres that has propelled them to the highest echelons of dance music.
Solardo have rapidly ascended the ranks of dance music in the last few years to become one of the biggest names in the game. As at home making gritty club tracks as they are collaborating with megastars like David Guetta, Tiësto, Camelphat, FJAAK, Eli Brown, and Marco Carola, they have amassed a huge legion of fans across the world. Owners of three labels and of the incredible HIGHER festival in Dubrovnik, Croatia, the duo are building their own ecosystem to allow them to release, play and book whatever and whoever they want, and it's yielding big rewards.
Coming through the underground as a clubber, E11EVN has quickly become one of the faces of the scene. Taking influence from the UK underground scene, E11EVN's unique sound has catapulted him into a massively successful 2022 to date. He is without a doubt a force to be reckoned with, look out for 'So Far So Good' dominating all dance floors around very soon.
Listen to the track below.