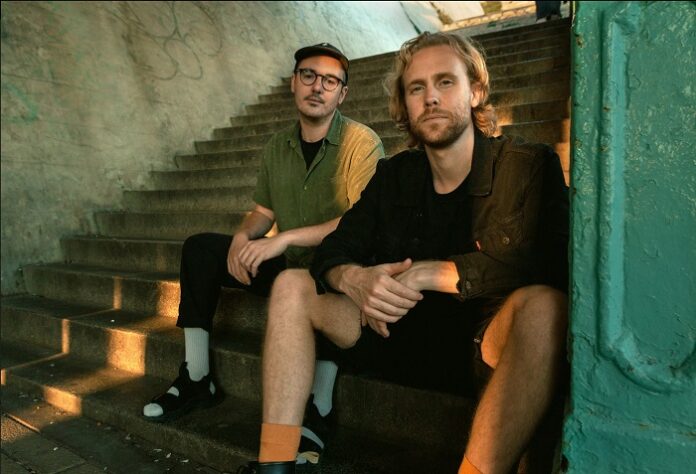 Coming off the back of 2021, a year which saw the launch of their new imprint 'What's My Derivative?, Casino Times (Joseph Spencer and Nicholas Church) continue a journey of exploring the unusual spaces between House & Techno, carving out their unique space in the scene which over the last decade has seen them release on many leading record labels.
The duo return to Omena in 2022 after previously releasing two complimentary concept EPs (Decoded / Recoded). This time they take the step up to prepare only their 2nd full-length record 'A Change In Motion'.
A collection of tracks that are the epitome of their unconstrained style of electronic music, subverting expectations by blending an array of captivating ideas and atmospheres to form a true voyage through sound.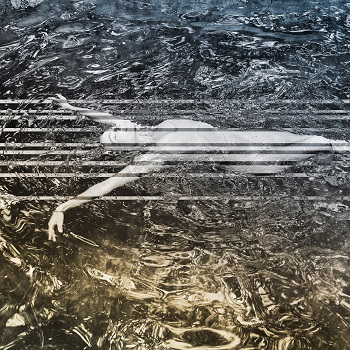 Casino Times delivers their second and most ambitious album to date. A follow-up to "Familiar Circles" released on Wolf Music in 2016. A Change In Motion" sounds like crisp analogue synths and deep drum programming layered in dreamy and warm-hearted pads.
This ambitious record is set for release this May 27th.
Listen to the track below!