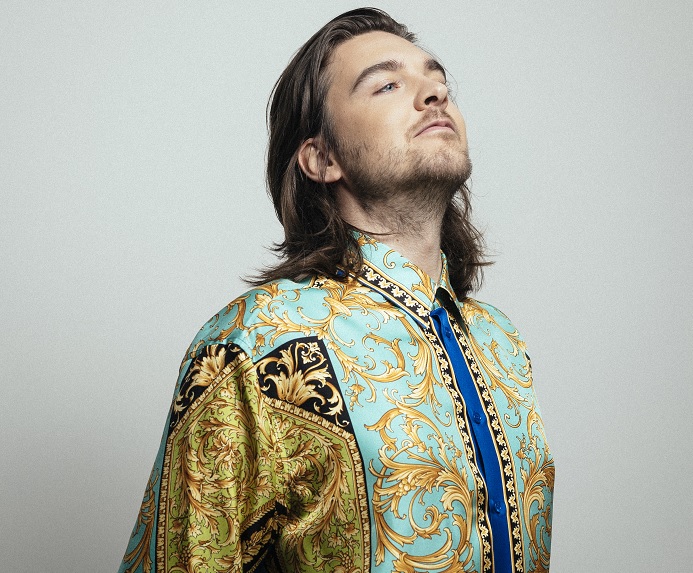 The world-renowned techno artist will perform at Hembrugterrein near Amsterdam for 11 hours straight
Global techno giant Reinier Zonneveld is set to finally premiere his very own Live NOW Festival which will see him play for 11 hours straight. Performing live from Hembrugterrein near Amsterdam, Zonneveld will bring his eclectic marathon sets to one of his biggest crowds to date.
His unmatched technical and classical music skills have earned him a fanbase like no other in the Techno scene, selling out huge stages and arenas. With a very busy global touring schedule, many sold-out live shows and performances at the biggest festivals such as Awakenings, Time Warp, Ultra and Sonar, launching his own festival is an exciting new chapter in Zonneveld's explosive career.
After his many sold-out all-night-long live shows including hosting the largest indoor techno event of ADE with one artist on the lineup at Amsterdam's Ziggo Dome, Zonneveld is ready for the next step with his Live NOW Festival. Here he will do what he does best; treat the crowd on one of his signature marathon live sets. This time around he will play a staggering 11-hour-straight live set, bringing all his studio gear on stage making for an incredibly innovative festival experience.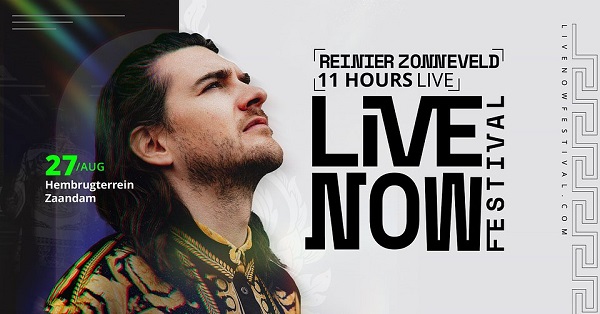 All of the vibes and atmosphere will be shared among every single attendant, with the incredible music complemented by all the other essentials for a great day out. Expect a live performance with familiar classics and plenty of unreleased material alongside spur-of-the-moment improvisation from the man behind the music. With so much time to play with, you can expect him to take the crowd on a serious journey full of peaks and troughs, all combined with an a-class production on a new festival site.
Ticket sale will start Thursday, May 19th 18:00 CET via the link.