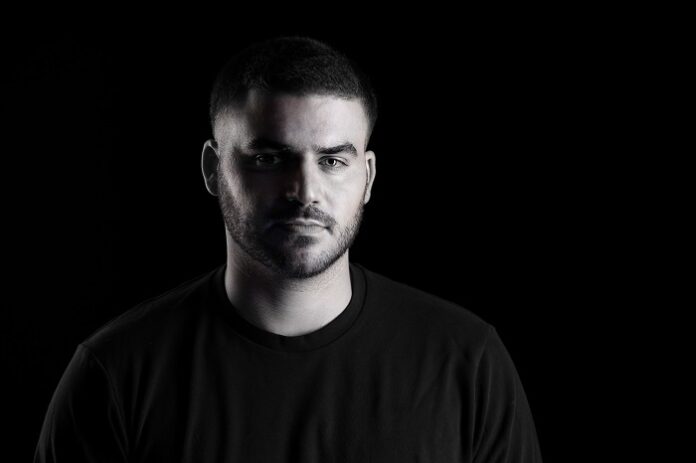 Proficient DJ and producer ZEHV curated a special mix for Rave Jungle. This mix showcases the masterful skills and characteristic sound the DJ has to offer; with a special interest in the Progressive House and Dance genres, ZEHV is ready to take over.
As an artist, he has been inspired and influenced by different types of music, ranging from rock and blues, till Dance and House music.
His style and sound keep his name high on the list of artists not to miss, as he continues to put out high-quality productions and energetic live mixes that keep his listeners excited about what's to come.
Get ready to make a journey into a dazzling world of music as ZEHV guides you till you reach your final destination.
Tracklist:
Zehv – ID
Pryda – Villa Mercedes
Aman Anand, A-Jay (SL) – Escalate
LOPA – Innerthya (Indigo Man Remix)
Zehv – ID
John Noseda – Climax
Vridian – Inner Friction
Gai Barone – Why (Remix)
Gai Barone, Giancly Nativo – Alternative Waves featuring Giancly Nativo (Remix)
Bedrock – Forge (Framewerk Full On Mix)
Listen to the mix below and enjoy!