Italo-Belgian rising DJ and producer Cellini is delivering his very first release 'Lose Yourself', released through Tomorrowland Music.
'Lose Yourself' comes in the shape of a sublime melodic blend between acoustic and electronic sounds – sometimes deep and emotional, yet sometimes powerful and ecstatic – with upcoming vocalist Amos' vocals as the cherry on the cake. This excellent track is a stunning example of Cellini's signature sound.
2022 is definitely Cellini's biggest year so far! The pasta and wine aficionado is joining the Tomorrowland Music family with his first release 'Lose Yourself' and will also be performing at the first edition of the brand-new CORE Festival in the capital of Europe in May.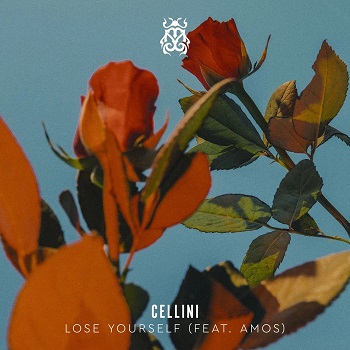 Set to make his debut on the legendary Mainstage of Tomorrowland this summer, as well as hosting his own 'Cellini & Friends' stage at the mythical CORE stage tucked away in the enchanting forests of Tomorrowland, Cellini is the name to watch in the near future!
Here's what Cellini had to say about the release:
"The track was built around a Kalimba loop. It literally started as a fun studio jam without the intention of going into a song structure. The drums were a natural layer and for once it felt good to not keep it 4 to the floor.
In the last phase Amos joined me in the studio and started improvising vocals on the track. In the end I selected a couple of verses from the very first take and started playing around with them. The track is completely based on intuition, sometimes everything falls together without extra takes or an extra production period."
Listen to the track below.