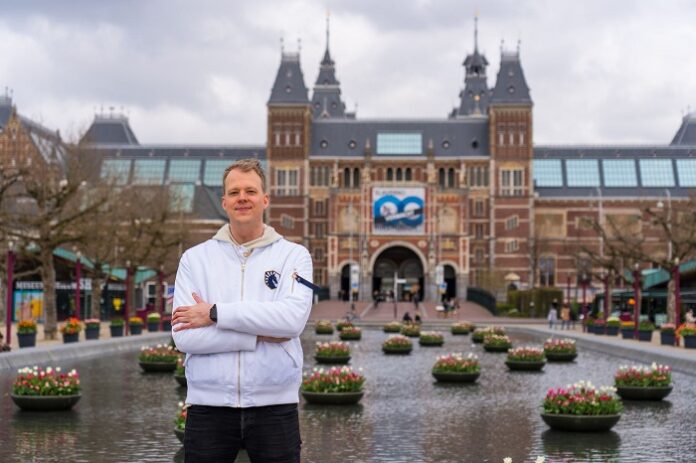 Renowned DJ and producer Ruben De Ronde has taken the revolutionary next step in his career by becoming the official ambassador for professional esports organization Team Liquid.
Ruben has been working closely with Team Liquid, one of the biggest and most successful esports teams, based in the Netherlands. Gaming is a big part of Ruben's life as he has been in a partnership with Twitch for almost 6 years and regularly streams on the platform to his community of fans.
Offering musical expertise to the esports world, this is a continuation of Team Liquid's musical partnerships which have included a performance by Monstercat's group Half an Orange at the Alienware Training Facility in Los Angeles and the "Showstopper" VALORANT showmatch in collaboration with Armada.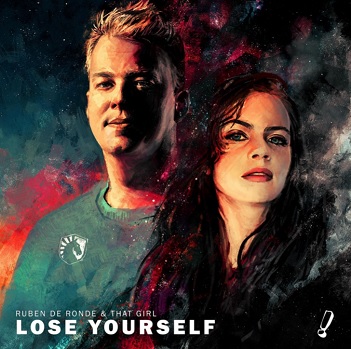 Back in January, to kick off their new Liquid+ platform, which rewards fans for their support towards the team, they launched their mascot Blue into outer space with a weather balloon.
For this special ocassion which was streamed on Twitch, Team Liquid approached Ruben to create the soundtrack, and 'Lose Yourself' in collaboration with South African singer/songwriter That Girl was created. The base of 'Lose Yourself' was born during one of Ruben's Twitch streams, and around this time, Ruben and That Girl were introduced to each-other during a Q&A Interview.
'Lose Yourself' is a standout track that encapsulates the very essence of what fans have learned to expect from the talented producer. With That Girl's soaring vocals standing out against a backdrop of beautiful melodies, it is a perfect feel-good track to lose yourself in.
The artwork for the stunning track was created by Alice X. Zhang, illustrator for the likes of Marvel, DC, Naughty Dog (the game developers behind The Last of Us) as well as BBC Series Dr Who. 'Lose Yourself' is now available to stream on Apple Music and Spotify.
In line with this groundbreaking partnership announcement, there will also be a Liquid + quest where fans can earn points and special rewards. Ruben made his debut stream as a Team Liquid ambassador on his Twitch channel shortly after the announcement.
This massive partnership between Ruben De Ronde and Team Liquid is just the beginning as there are plans for many more projects in the future.
Listen to the tracks below.